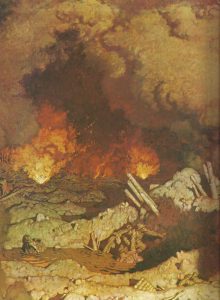 Diary for Wednesday, May 3, 1916:
Western Front
Verdun: French storm positions northwest of Mort Homme, but 500 German guns on a mile front shell Hill 304 (until May 5); one French battalion reduced to 3 men.
Middle East
Persia: Russian general Baratov occupies Kasr-i-Shirin on border (110 miles from Baghdad) and learns Kut's surrender by radio, takes Khanikin (on May 15).
African Fronts
East Africa: Belgian troops occupy Shanzugu (Lake Kivu) and Kigali on May 6.
Sea War
North Sea: Weather thwarts British carrier raid with Vindex and Engadine on Tondern Zeppelin sheds (until May 4), but cruisers Galatea and Phaeton force Zeppelin L7 down. Submarine E31 finishes it off and rescues 7 survivors, also survives 5.9-inch shell hit and ramming attempt by cruiser Rostock. Main rival fleets briefly sortie in support (May 4-5).
Air War
Eastern Front: Zeppelin ZX11 raids Luninetz and LZ86 Minsk railways.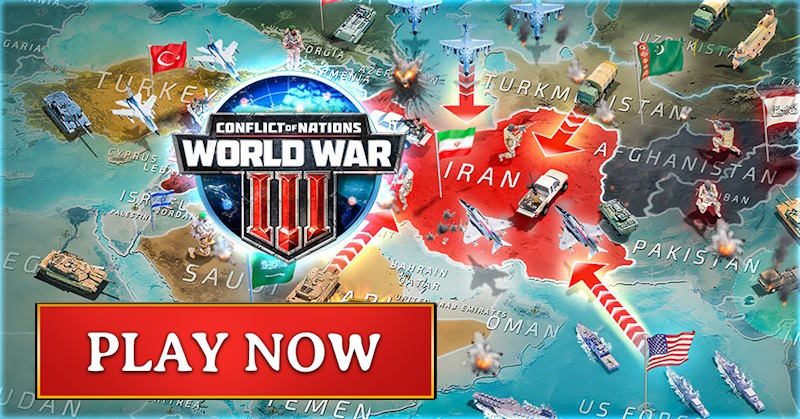 Home Fronts
Russia: Ex-War Minister General Sukhomlinov arrested on treason charges.
Britain: ­10% lighting reduction requested to save coal.