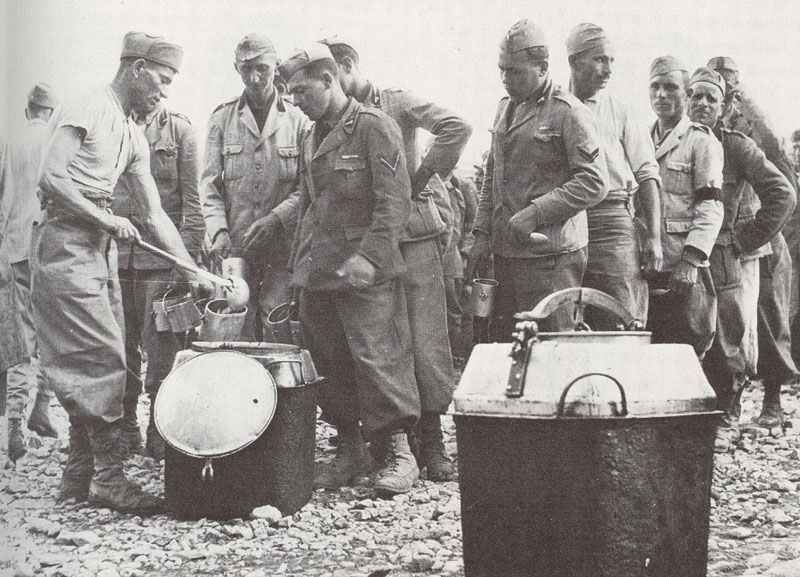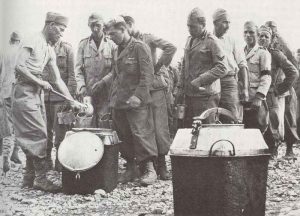 Diary for Saturday, May 3, 1941:
East Africa
Battle of Amba Alagi (ends May 19): Italian forces make their last important stand in mountains of Northern Ethiopia, prisoners including the Italian Viceroy, Amadeo, Duke of Aosta.
Air War
Britain: Night raids on Liverpool by nearly 300 aircraft; munition ship Malakand, carrying 1,000 t. HE bombs, explodes in Huskisson Dock.
Middle East
British repel Iraqi attacks on Basra. Motley force of RAF, including trainers, take off under artillery fire to bomb Iraqis besieging Habbaniyah.
Secret War
Radio equipment recovered from 3 He 111 bombers shot down during Liverpool raid enables RAF to jam new Y-Gerat blind-bombing system.