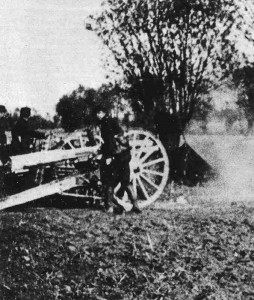 Diary for Tuesday, May 4, 1915:
Western Front
German GHO moves to Pless, Silesia.
Artois: French bombardment by 1,073 guns (690,000 shells) and 92 mortars begins.
Flanders – Ypres: Battle of St Julien ends. Sir J French advises War Office that German High Command has definitely decided to use poison gases as normal weapon. British withdrawal completed to line, Mouse-trap Farm­ – Frezenberg Ridge – Huuge Zillebeke Ridge – Hill 60. French advance between Lizerne and Het Sas. 1st Canadian Division withdrawn to GHO Reserve, joined by 1,500 dismounted cavalry on May 8.
Eastern Front
Galicia: Russian general Radko resists briefly on river Wisloka until next day.
Southern Fronts
Austro-Italian frontier: Italian troop trains running, but mobilization takes 48 days not 23 as planned.
Middle East
Gallipoli – Anzac beach: 2 Royal Marines battalions repel Turk breakthrough. Latter's losses reach 14,000 men.
Politics
Britain: Catholicos of Armenians appeals to King George V to get neutrals' intervention.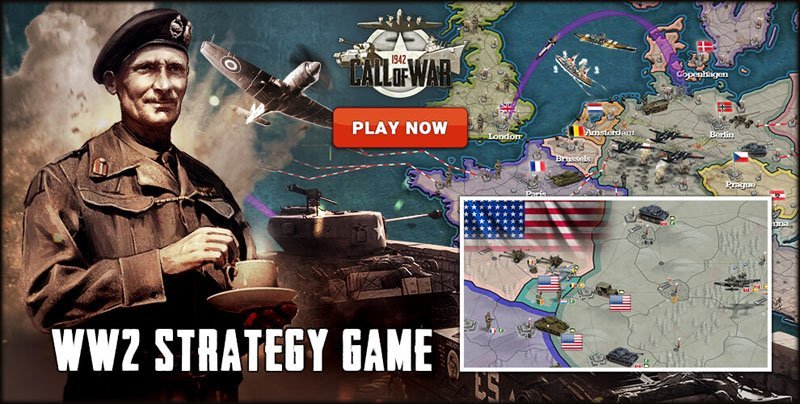 Home Fronts
Britain: 2nd War Budget, only duties increased.