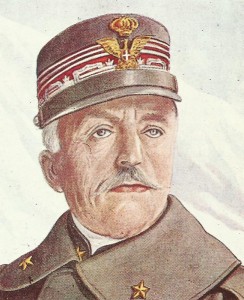 Diary for Wednesday, May 5, 1915:
Southern Fronts
Austro-Italian frontier: Cadorna learns that Italy committed to war by May 26. Austrian COS Conrad changes his mind, now accepts that 'war with Italy must be unconditionally avoided'.
Western Front
Flanders – Ypres: Hill 60 falls after German heavy gas attack.
Eastern Front
Western Russia: Germans bombard Grodno.
Middle East
Gallipoli – Helles bridgehead: British 42nd Division arrives from Egypt (complete on May 7).
African Fronts
East Africa: Brigade-General Malleson with his car escapes capture near UbuyunL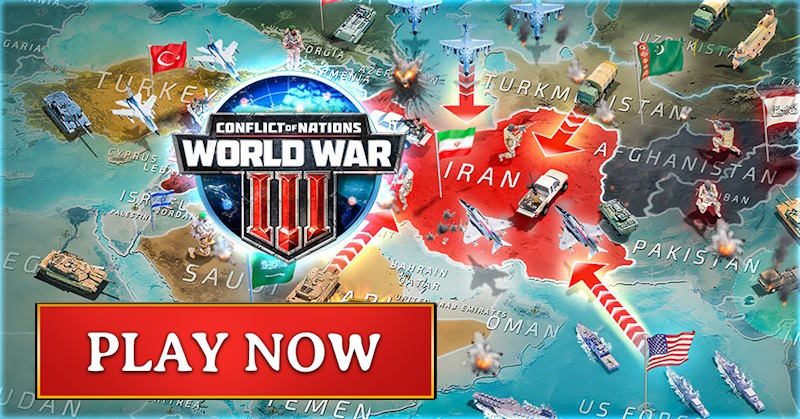 Air War
Germany: Kaiser allows OHL to attack docks and 'war factories' in East London. OHL orders sustained Zeppelin raids on May 11.
Neutrals
Italy: Poet D'Annunzio's pro-war entry speech to 150,000 in Genoa, repeated at Rome on May 12.