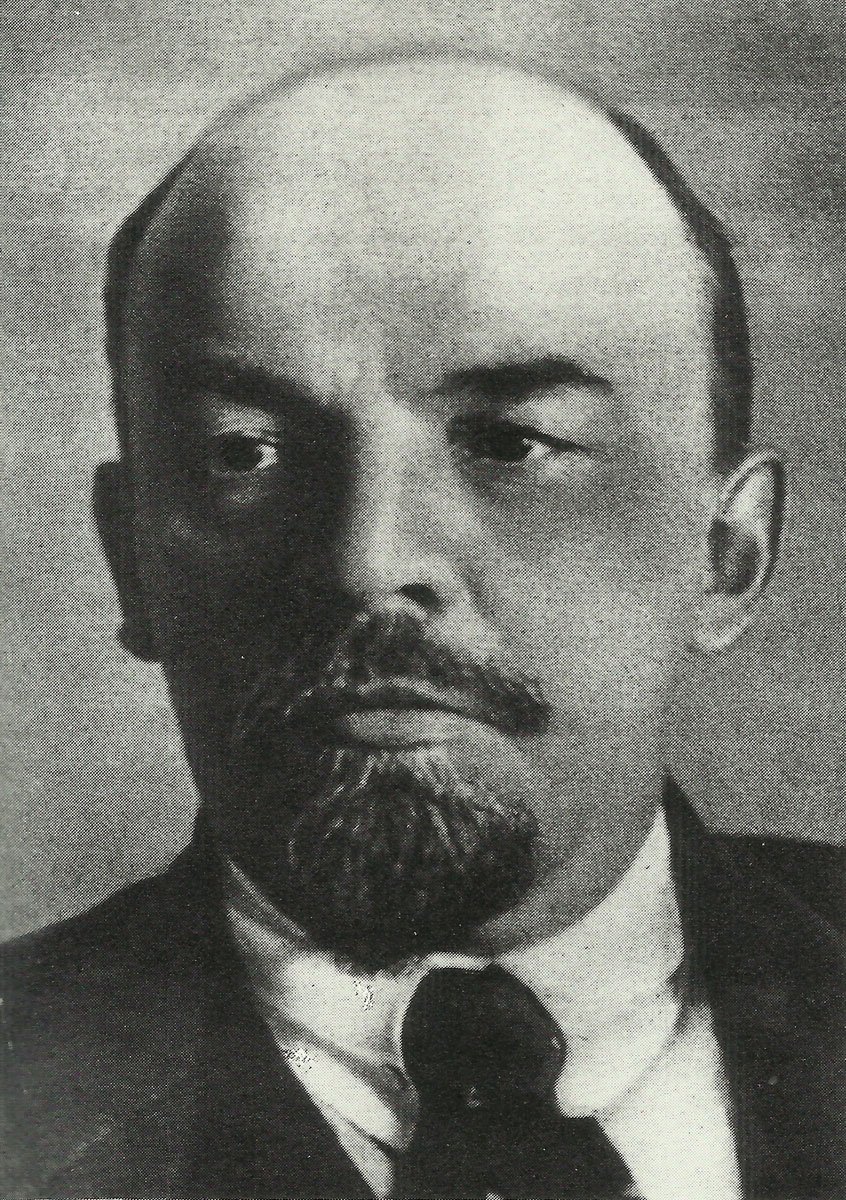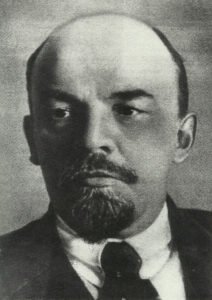 World War One Diary for Monday, May 7, 1917:
Home Fronts
Russia: First post-Revolution Bolshevik Party Conference (­until May 12) with 80,000 members; Lenin elected to Central Committee.
Air War
Western Front: Captain Albert Ball, Royal Flying Corps (44 victories, last 2 on May 5) killed aged 20 in an SE5 inverted from low cloud behind German lines; cause perhaps vertigo. Only 5 of No 60 Squadron's 11 Scouts he was among return from evening patrol. Posthu­mous Victoria Cross.
Middle East
Turkey: Falkenhayn reaches Constantinople to discuss Baghdad's re­conquest (he leaves on May 13).
Palestine: Imperial Camel Corps blow up wells south of Beersheba (until May 14).