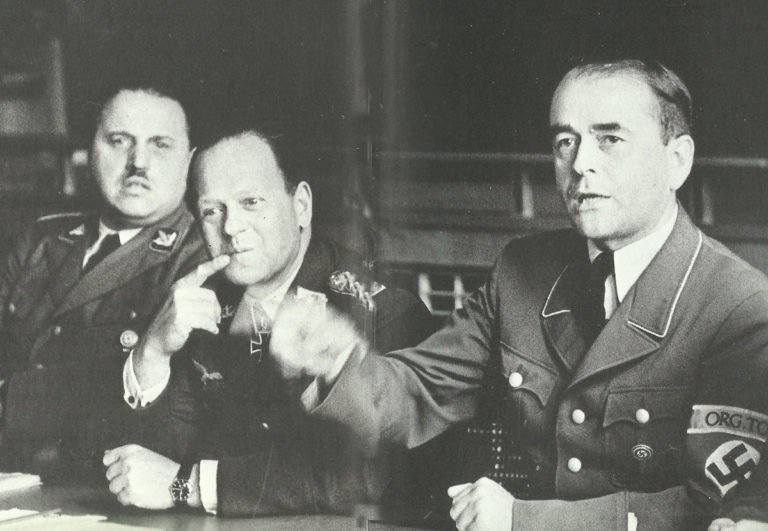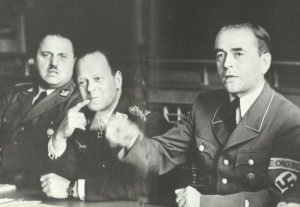 WW2 War Diary for Thursday, May 7, 1942:
Home Fronts
Germany: State Armaments Council (Ruestungsrat) formed under Speer with Milch (Luftwaffe), 3 generals, 1 admiral and 8 representatives of the armaments industry.
Sea War
Black Sea: 24 Russian submarines (4 lost) carry out 77 supply missions to Sebastopol and evacuate wounded (May 7-July 2).
Indian Ocean: Vichy submarines Le Heros and Monge sunk off Diego Suarez.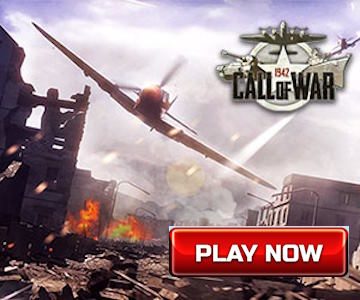 Africa
Madagascar: Vichy French forces surrender Diego Suarez.
Politics
USA – Peruvian Trade Agreement: President Prado visits Washington. Expresses whole-hearted support for President Roosevelt's policies and profound admiration for heroic efforts of the British people.
Air War
Germany: 54 RAF bombers attacking Stuttgart and dropping 93t of bombs.