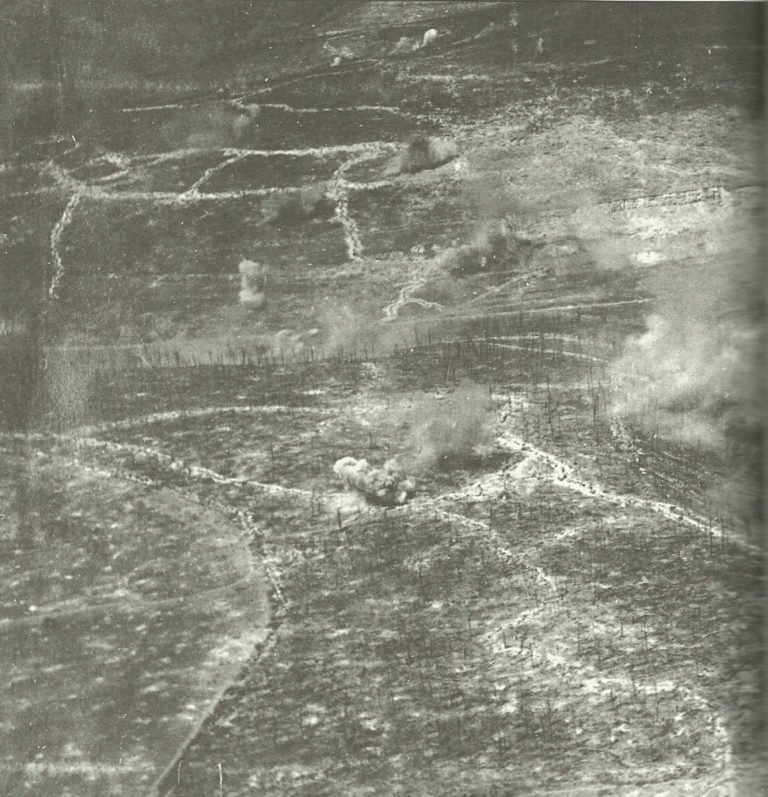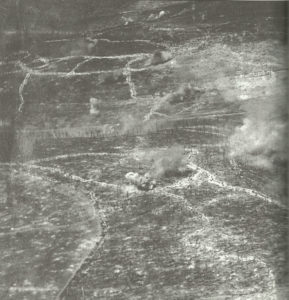 World War One Diary for Tuesday, May 8, 1917:
Western Front
Artois: 5th Bavarian Division (176+ guns supporting) recaptures Fresnoy at second attempt (until May 9).
Aisne: French storm and hold trenches near Chevreux (northeast of Craonne) despite counter­-attacks.
Southern Fronts
Salonika – Battle of Doiran continued (until May 9): British night attack from 2200 hours again fails under Bulgar searchlights between the lake and Petit Couronne but gains 500 yards on 2-mile front to west. British losses 1,861 soldiers; Bulgar guns fire 28,874 shells.
Sea War
North Sea: Destroyer HMS Milne rams and sinks UC-26 in Thames estuary.