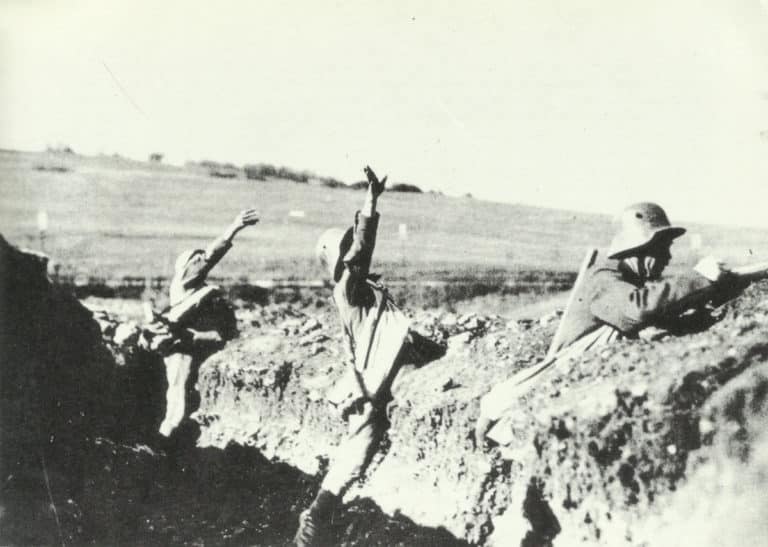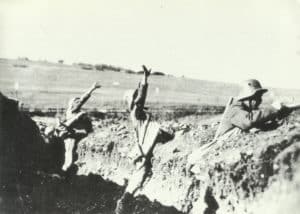 World War One Diary for Wednesday, May 9, 1917:
Western Front
Aisne – NIVELLE OFFEN­SIVE ENDS: German counter­-attacks fail at Chemin des Dames, Craonne and Goroeny.
Southern Fronts
Serbia – Allied attack in Crna loop and in Moglena Mountains (Serb Second Army captures Hill 1824): in former, Russian 2nd Brigade capture Orle village a mile into Bulgar lines but forced out with 50% losses, and French 16th Colonial Division seizes the Mamelon only to be driven back by German attacks; French losses 1,579 soldiers. Italians reach 1st line but retreat at night.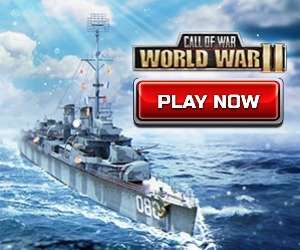 Sea War
North Sea: U-19 sinks ship in British Scandinavian convoy east of Shetlands.