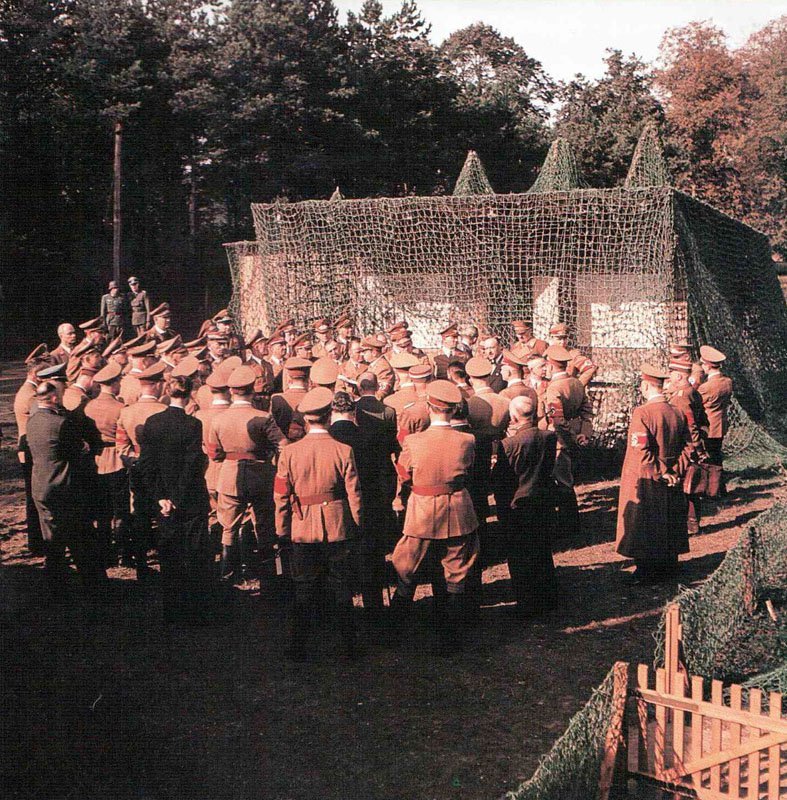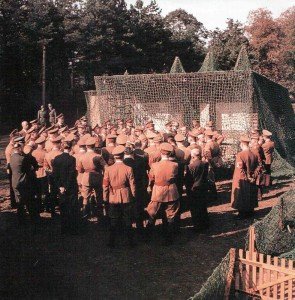 Diary for Thursday, May 9, 1940:
Western Front
At noon Hitler orders 'Gelb' offensive to begin at 5.35 a.m. on May 10. At 9 a.m. code word 'Danzig' transmitted to German commanders on Western Front. Hitler leaves Berlin in special train for his forward headquarter near Muenstereifel on Belgian border.
Home Fronts
France: CABINET CRISIS. Reynaud denounces CinC General Gamelin for his failure to defeat German invasion of Norway and demands appointment of new CinC. Minister of Defense Daladier defends Gamelin. Reynaud offers to resign but swears his colleagues to secrecy.
Sea War
Cruiser Birmingham and 7 destroyers attacked in Skagerrak by 4 E-boats (MTBs): S31 hits Kelly (Commanded by Lord Mountbatten), which has to be towed to Newcastle.
French submarine Doris sunk by German U-boat U-9 off Holland.
Air War
German aircraft drop 100 mines off Dutch and Belgian ports (night 9-10).
Secret War
Colonnel Oster from German Abwehr tells Dutch Colonel Sas that German attack in the West will begin at dawn May 10.
French Deuxieme Bureau reports no signs of 'abnormal German movements' beyond frontiers of Holland and Belgium.