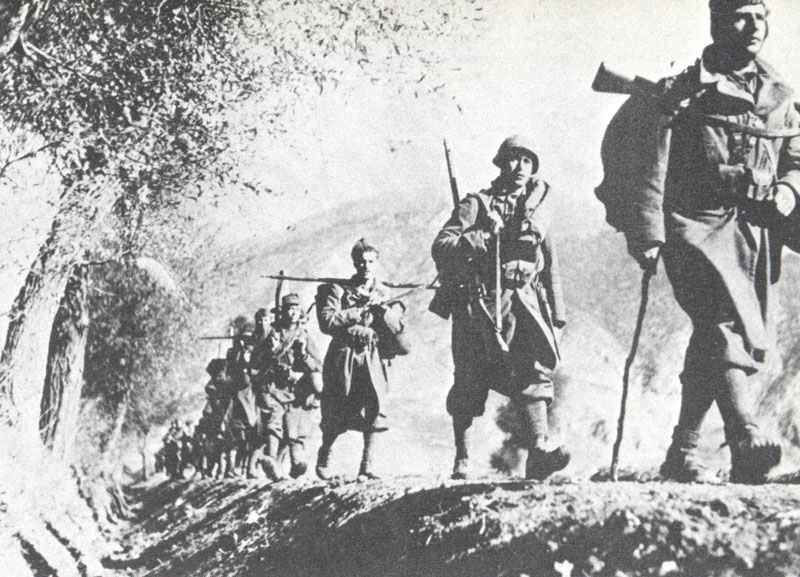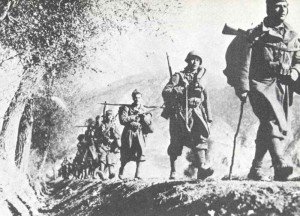 Diary for Friday, November 1, 1940:
Balkans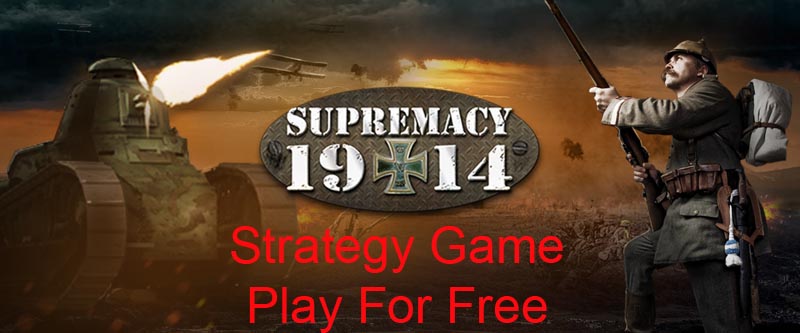 Italians reach river Kalamas, near Adriatic coast.
Air War
Britain: Ju 87 Stukas attack convoy off Thames Estuary.
Germany: Eight RAF raids on Berlin in November (heavy casualties in first raid in night of November 1-2).
Balkans: Italians bomb Salonika (59 killed), Piraeus, Larissa, Corfu, Corinth and Candia ( Crete ). Greeks bomb Italian HQ at Koritsa (Albania).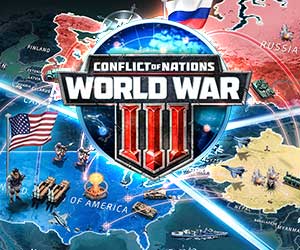 Sea War
Atlantic: 9 Italian submarines now operating from Bordeaux.