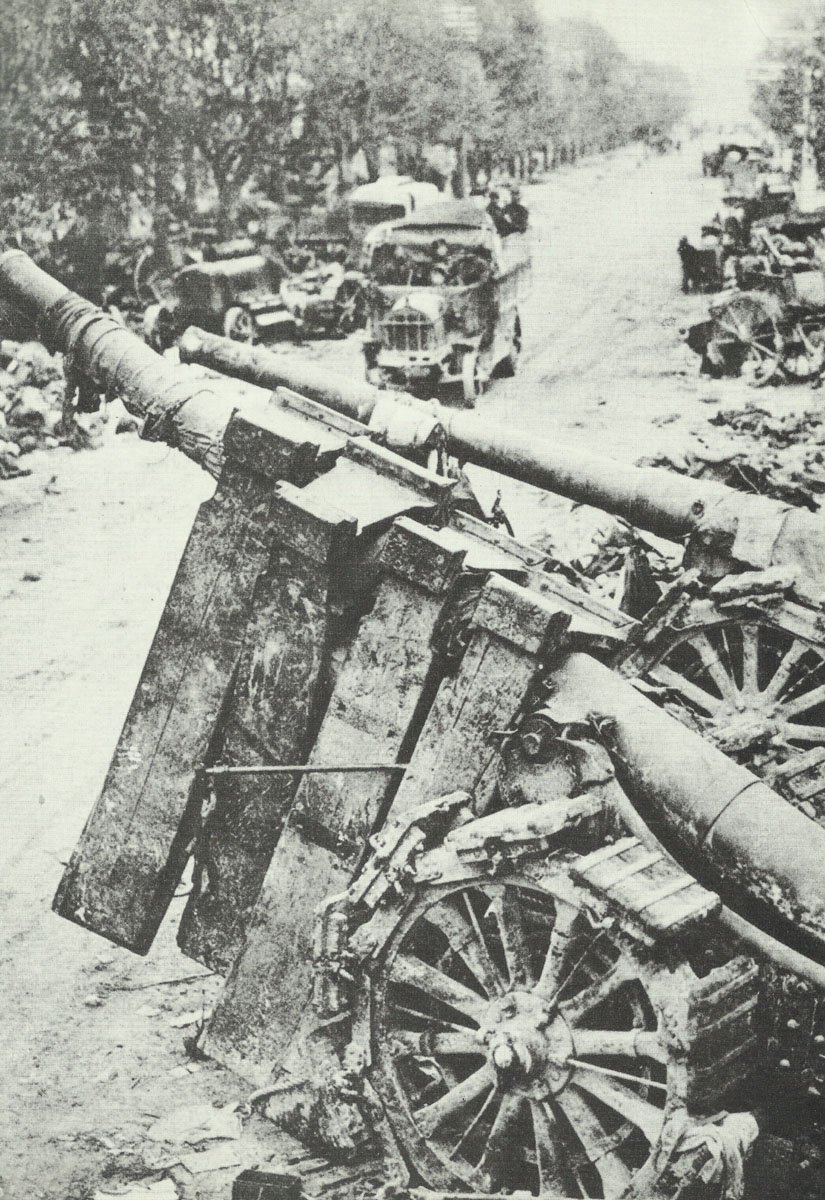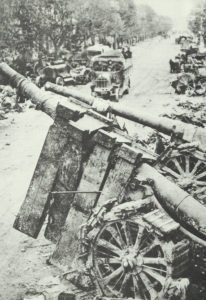 World War One Diary for Sunday, November 11, 1917:
Southern Fronts
Piave: FIRST BATTLE OF THE PIAVE (until December 30). Austrians gain small bridge­head at Zenson (night November 12-13) 17 miles from river mouth, 20 miles northeast of Venice and occupy islands in river on November 13. Archduke Eugene moves headquarter from Klagenfurt to Udine. First 2 British divisions (23rd and 41st) begin arriving in Mantua area, complete November 21.
Western Front
Germany: MONS CONFERENCE between Ludendorff, Wetzell (principal OHL strategist), Kuhl (CoS Army Group Rupprecht), and Schulenberg (CoS Army Group Crown Prince). Ludendorff proposes great offensive on Western Front in 'New Year'.
Flanders: Canadian casualties since October 26 are 12,924 men (including 22 PoWs and 1,171 gassed).
Alsace: French repulse raid at Harmannsweilerkopf.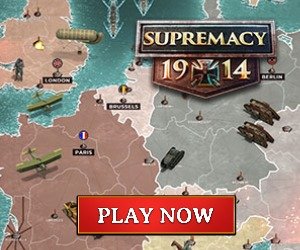 Eastern Front
Russia: Bolsheviks crush Cadet 'Bloody Sunday' rising in Petrograd and take Krasnoyarsk. Reds control Saratov on Volga.
Sea War
Eastern Mediterranean: UC 38 (Wendlandt), one of 3 U-boats sent to help Turks since October 31, sinks British
monitor M15 (26 dead) and destroyer Staunch off Gaza, rest of squadron retire to Port Said.
USA: First of 247 fast, four-funnel flush-decker destroyers launched (until April 11, 1921) USS Little (serves at Queenstown, Ireland 1918).