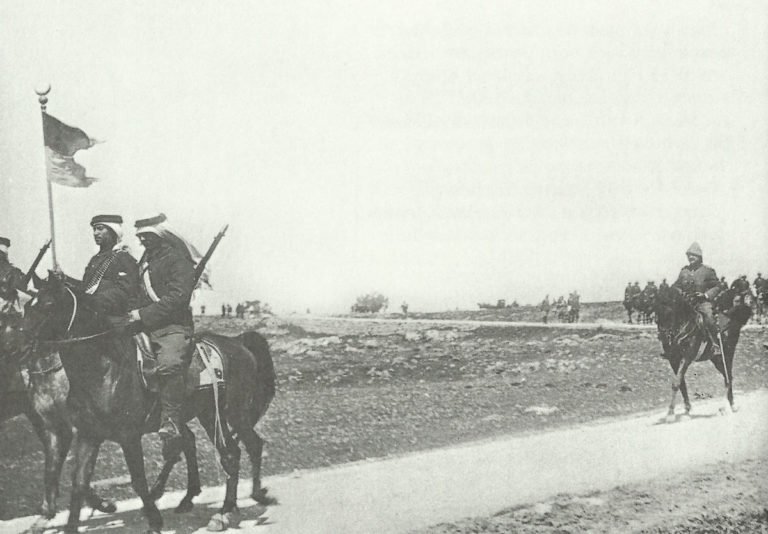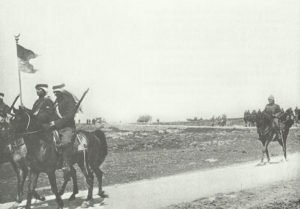 World War One Diary for Thursday, November 15, 1917:
Middle East
Palestine: Anzac Mounted Division occupies Ramleh and Ludd. Yeomanry charge against Turk rearguard at entry to Judean Hills.
Eastern Front
Russia: Reds win fight for Kremlin.
Southern Russia: Alexeiev arrives at Don Cossack capital Novocherkask, but Kaledin says Cossacks unwilling to fight so he moves to Kuban Cossack capital Ekaterinodar.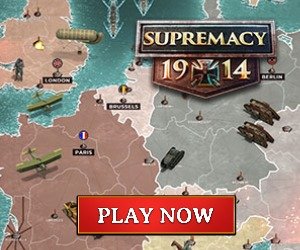 Southern Fronts
Italy, Piave: German 117th Division gets 4 battalions across near Ponte di Piave (night November 15-16) but wiped out by 3 Italian brigades who take 600 PoWs until November 16; first Italian success since Caporetto. Below and Boroevic cease crossing attempts, although 41st Hungarian Division crosses river delta and captures Cava Zuccherina, 16 miles of lagoon from Venice.
Africa
East Africa: Giffard's 1/2nd KAR takes Chiwata with 606 PoWs and liberate 67 British PoWs after Lettow's evacuation.