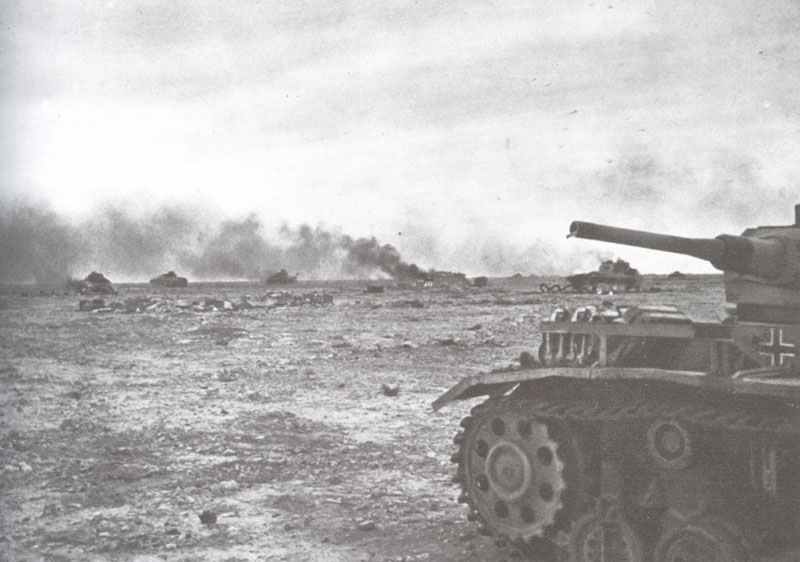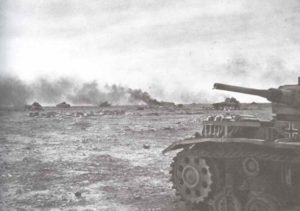 WW2 War Diary for Saturday, November 18, 1941:
North Africa
OPERATION CRUSADER: British 8th Army launch successful counter-offensive in Western Desert. Rommel smashes South African 5th Brigade, then retreats (November 23-24), relieving pressure on Tobruk.
Sea War
Baltic: The 'sailor-poet' Lieutenant Aleksei Lebedev (aged 29) lost aboard Russian submarine L-2 (mined and sunk of south Finland).