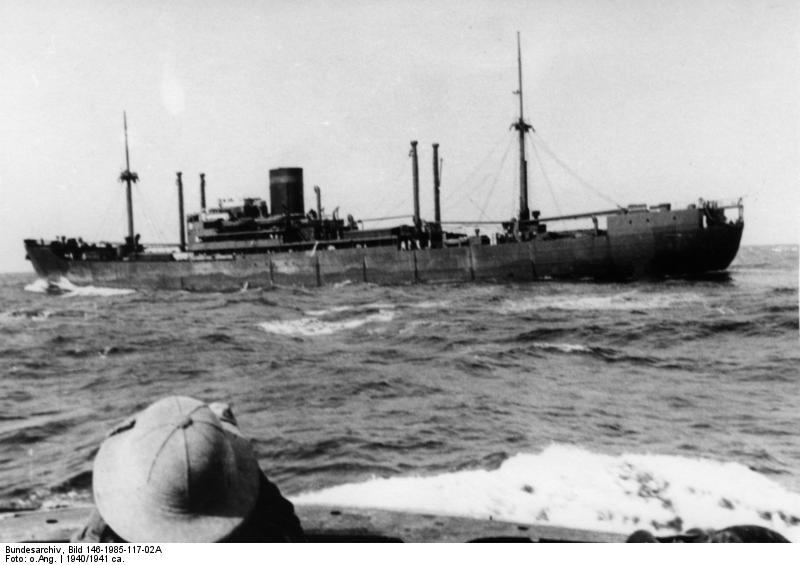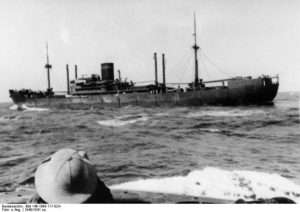 WW2 War Diary for Wednesday, November 19, 1941:
Sea War
Indian Ocean: Battle off Shark Bay (West Australia) between disguised raider Kormoran and cruiser Sydney, both ships crippled – Sydney drifts away, enveloped in flames, and disappears over horizon (no survivors, 645 killed).
Kormoran scutled because of irreparable damage and 316 survivors become Australian PoWs. This is the only success of an auxiliary cruiser against a regular war ship.