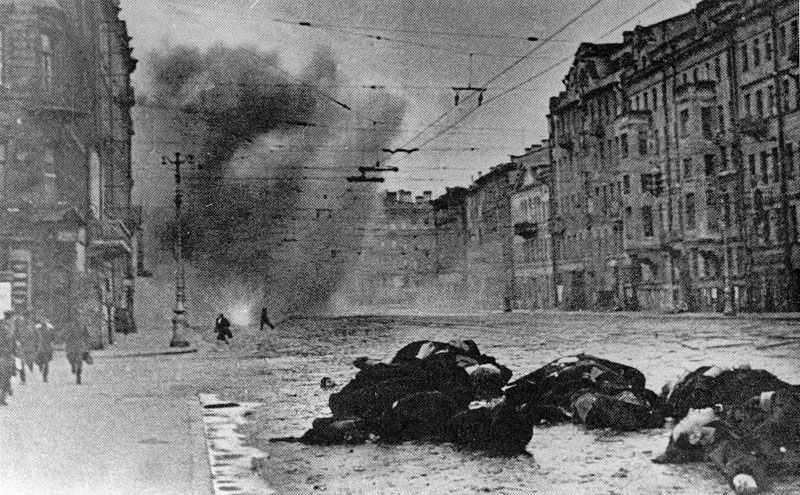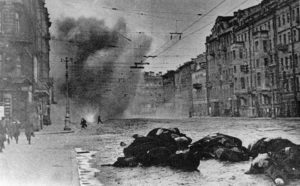 WW2 War Diary for Monday, November 23, 1942:
Eastern Front
Siege of Leningrad: German heavy artillery and bombers in action before dawn. 50,000 shells hit the city during 1942; shelling takes place on 254 days.
Africa
Western Desert: Rommel evacuates Agedabia.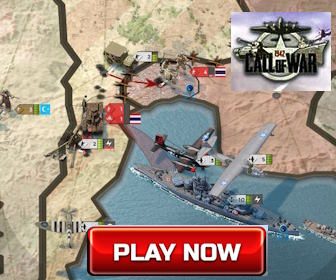 Air War
Southeast Asia: American aircraft dive-bomb bridge at Hankow and hit Canton airfield; RAF Wellington bombers attacking Meiktila airfield (Burma), starting large fires. Japanese night raid on Kweilin – US air base in southwest China.
Occupied Territories
France: Dakar – vital base in French West Africa – comes under Allied control following decision of Governor-General Boisson to abandon his former allegiance to Vichy.