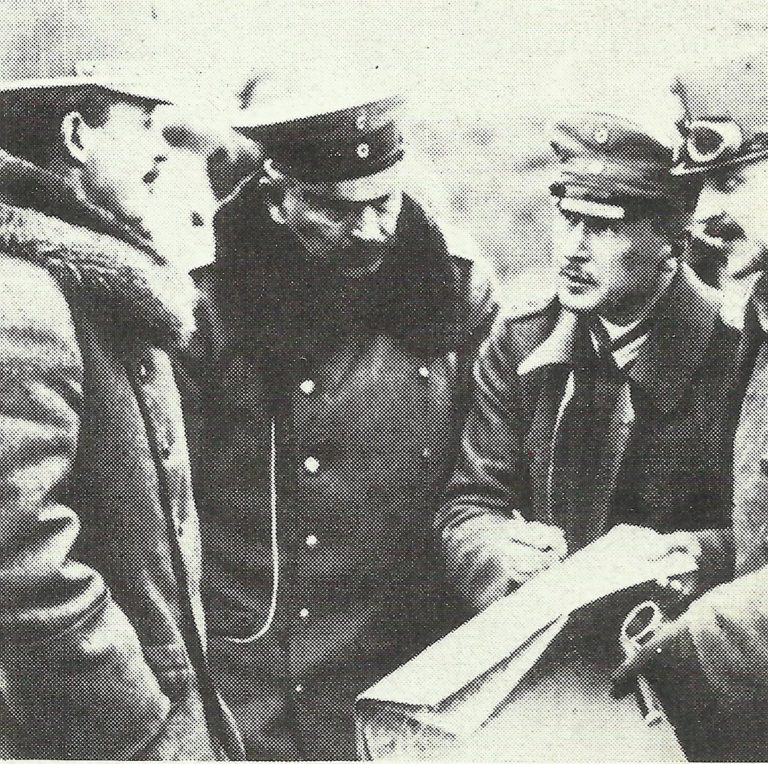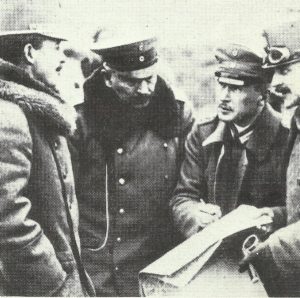 World War One Diary for Saturday, November 24, 1917:
Southern Fronts
Trentino: Emperor Charles ends attacks in Asiago sector, Conrad's losses 15,030 (nearly 7,000 sick) since November 10.
Western Front
Cambrai: British fail to storm Bourlon Hill, but Colonel Wade with party hold part of village until November 26. British recover Fontaine-Notre-Dame; renewed attacks on November 25-27 are fruitless. Haig letter laments severe shortage of infantrymen.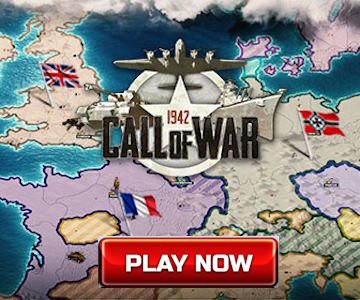 Middle East
Palestine: Anzac Mounted Division gains but loses 2 bridgeheads north of river Auja until November 25. Turk losses are 437 soldiers.