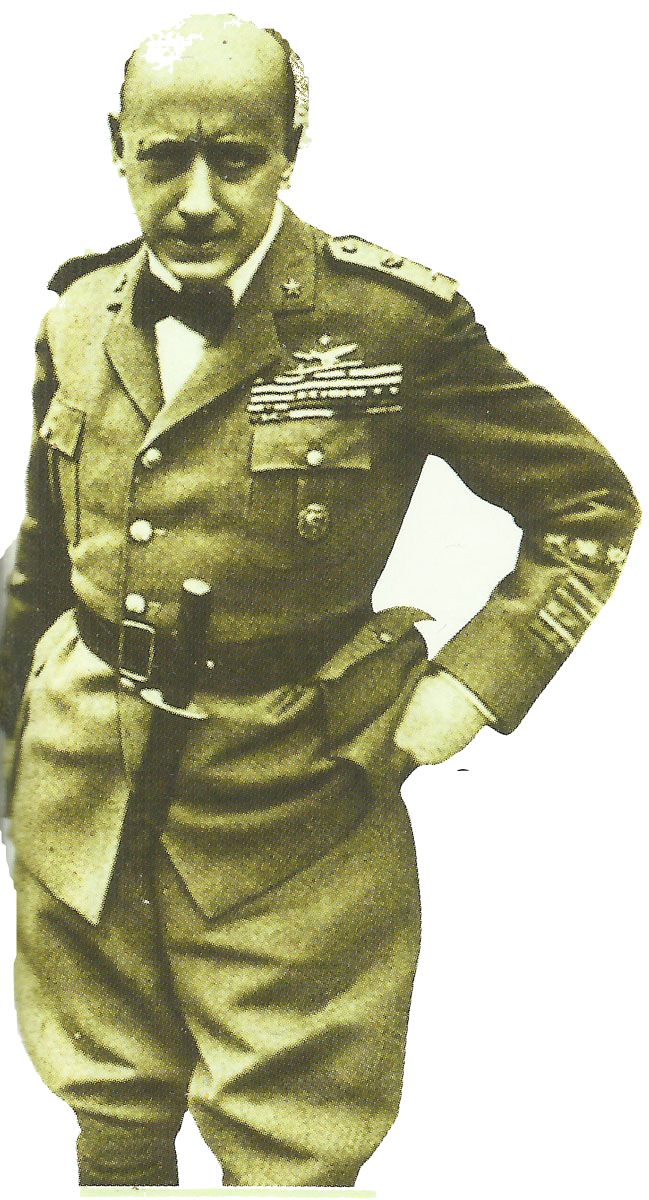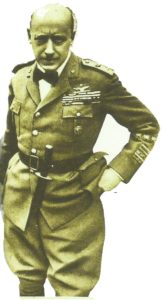 World War One Diary for Sunday, November 24, 1918:
Home Fronts
Italy: D'Annunzio in Corriere delle Sera first refers to 'mutilated victory'.
Western Front
BEF AND AEF REACH GERMAN FRONTIER. Foch's instructions to Allied Cs-in-C in Rhine Bridgeheads and Neutral Zone.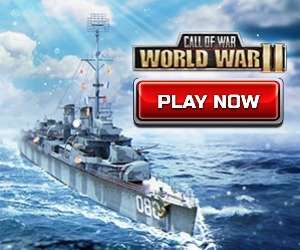 Sea War
North Sea: 28 more U-boats surrender at Harwich (27 more on November 27).
Canada: 2 Canadian-built 640t French Navy trawlers lost in Lake Superior bound for Boston, remaining 10 disarmed there.
Uruguay: 8 interned German steamers seized.
Spain: UC-74 interned.