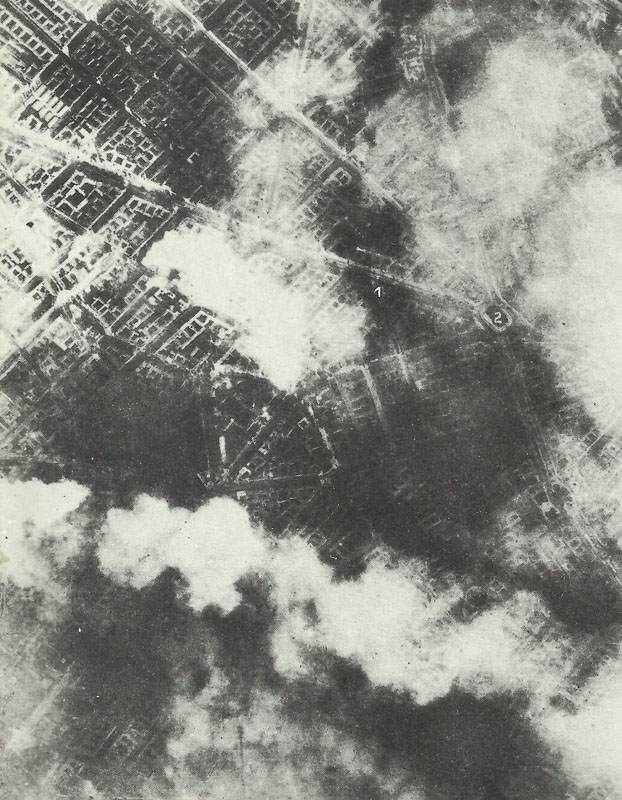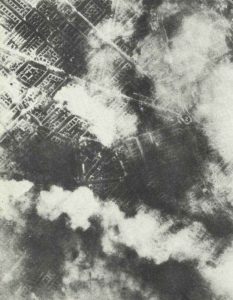 WW2 War Diary for Wednesday, November 24, 1943:
Home Fronts
Germany: Goebbels issues proclamation to citizens of Berlin: 'Our will to win is unshakable.' He exhorts Berliners to defy RAF terror attacks.
Mediterranean
Italy: British 8th Army crosses Lower Sangro River on 8-km front.
Air War
Mediterranean: US bombers sink 4 ex-French warships at Toulon.
Sea War
Pacific: Escort carrier Liscombe Bay sunk by Japanese sub I-175 off Makin.