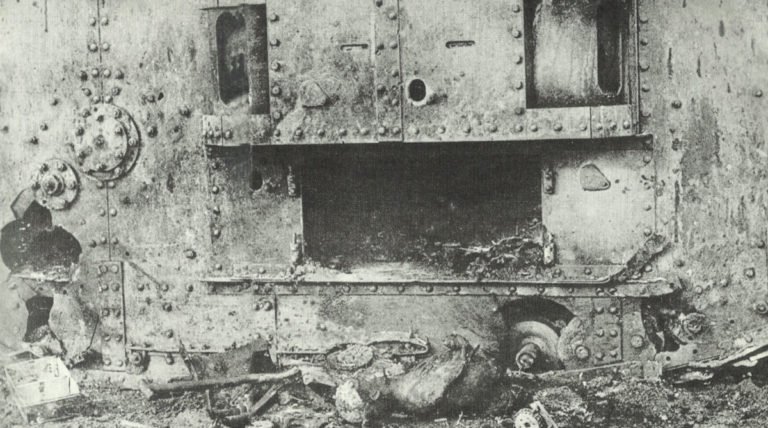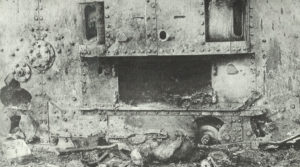 World War One Diary for Tuesday, November 27, 1917:
Western Front
Cambrai: Exhausted British disengage at Cambrai after Guards Division (with 32 tanks) driven back in Bourlon and Fontaine sectors. Ludendorff and Rupprecht confer at Le Cateau as 20 fresh German divisions mass under Marwitz near Cambrai: 'There never has been such an opportunity for a smashing counterstrike', says Ludendorff who insists all must be ready before November 30 as Cambrai is a vital rail centre.
Britain: War Office sanctions doubled Tank Corps establishment of 18,462 (originally requested April 13, 1917).
Eastern Front
Russia: Armistice delegates return with German consent in principle. Next meeting December 1, 1917.
Middle East
Palestine: 15,800 Turks with c.120 guns gain ground from Yeomanry and 54th Divisions until reserves stabilize line on November 30.
Africa
East Africa: 215 Germans and 1,100 followers of Tafel's foodless force from Mahenge surrender at Luatala to 120 Baluchis who beat off their attack on November 26 thanks to 25th Cavalry charge. Captain Otto with 25 men break through to Lettow.
Sea War
Baltic: Russian destroyer Bditelni mined and sunk off Aaland Islands by UC-78 minefield.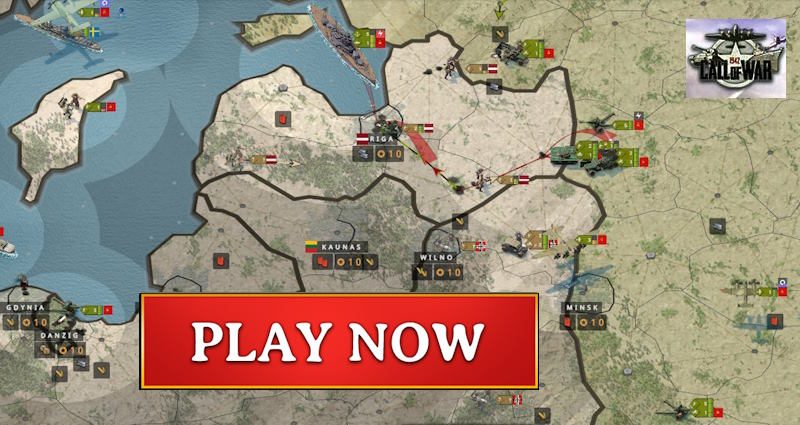 Politics
France: Supreme Allied War Council appointed (Generals Wilson, Foch, Cadorna and Bliss at Versailles).
Russia: Trotsky warns Russia may be driven to separate armistice if Allies do not negotiate. Buchanan to Foreign Office 'Every day that we keep Russia in the war against her will does but embitter her people against us.'
Brazil: Franco-Brazilian Agree­ment to use 30 interned German ships for Allied food.