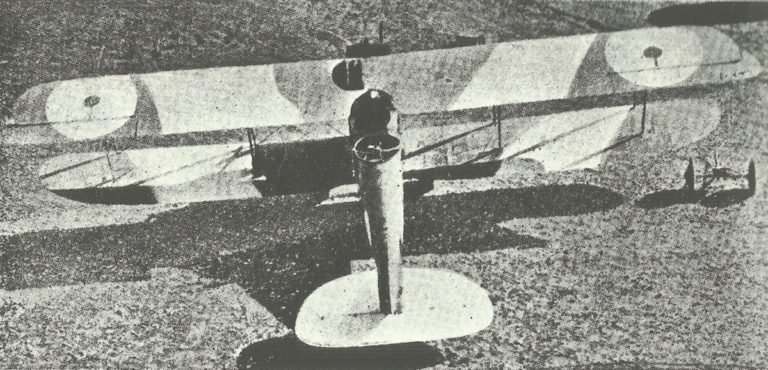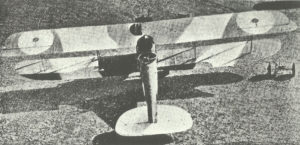 World War One Diary for Tuesday, November 28, 1916:
Air War
Britain – First daylight aircraft raid on London: at 1150 hours LVG CIV (llges and Brandt) drops 6 x 22lb bombs between Brompton Road and Victoria Station (10 civilians wounded). LVG later force-lands near Boulogne (crew taken PoW).
Western Front: Fog almost eliminates flying until December 3.
Eastern Front
Rumania: Mackensen fighting at Calugarino, 17 miles south of Bucharest, forces river Niaslova on November 30.
Carpathians: Lechitski captures heights east of Jablonitsa and Kirlibaba Passes in relief offensive to aid Rumania (until December 13).
Politics
Austria: Kaiser Wilhelm II arrives in Vienna to attend Hofburg Chapel lying-in­state.
Neutrals
Dominican Republic: US military government proclaimed.