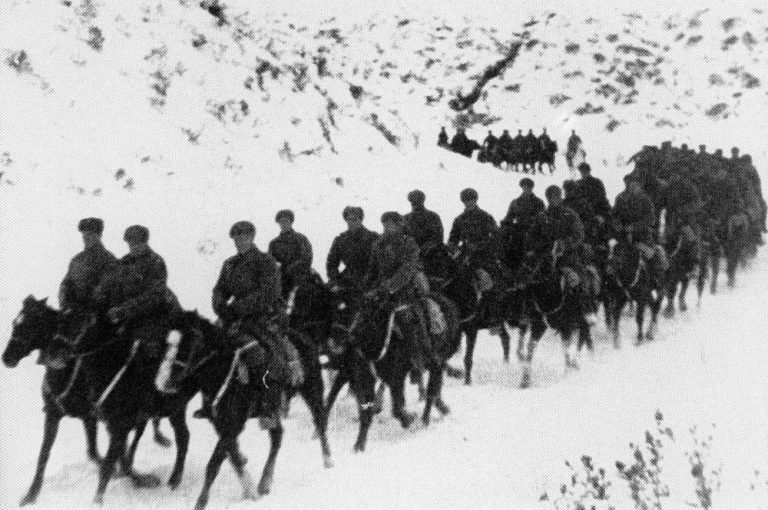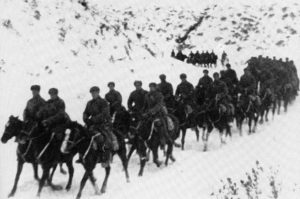 WW2 War Diary for Saturday, November 28, 1942:
Air War
Mediterranean: RAF drop 8,000-lb bombs on Turin (night November 28-29). US bombers hit port facilities and power station at Tripoli.
Home Fronts
USA: At least 493 people killed in accidental fire and subsequent panic at Cocoanut Grove night club, Boston (Massachusetts).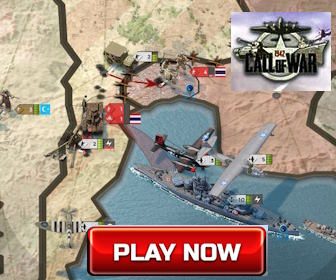 Occupied Territories
Vichy France: Vichy forces demobbed.