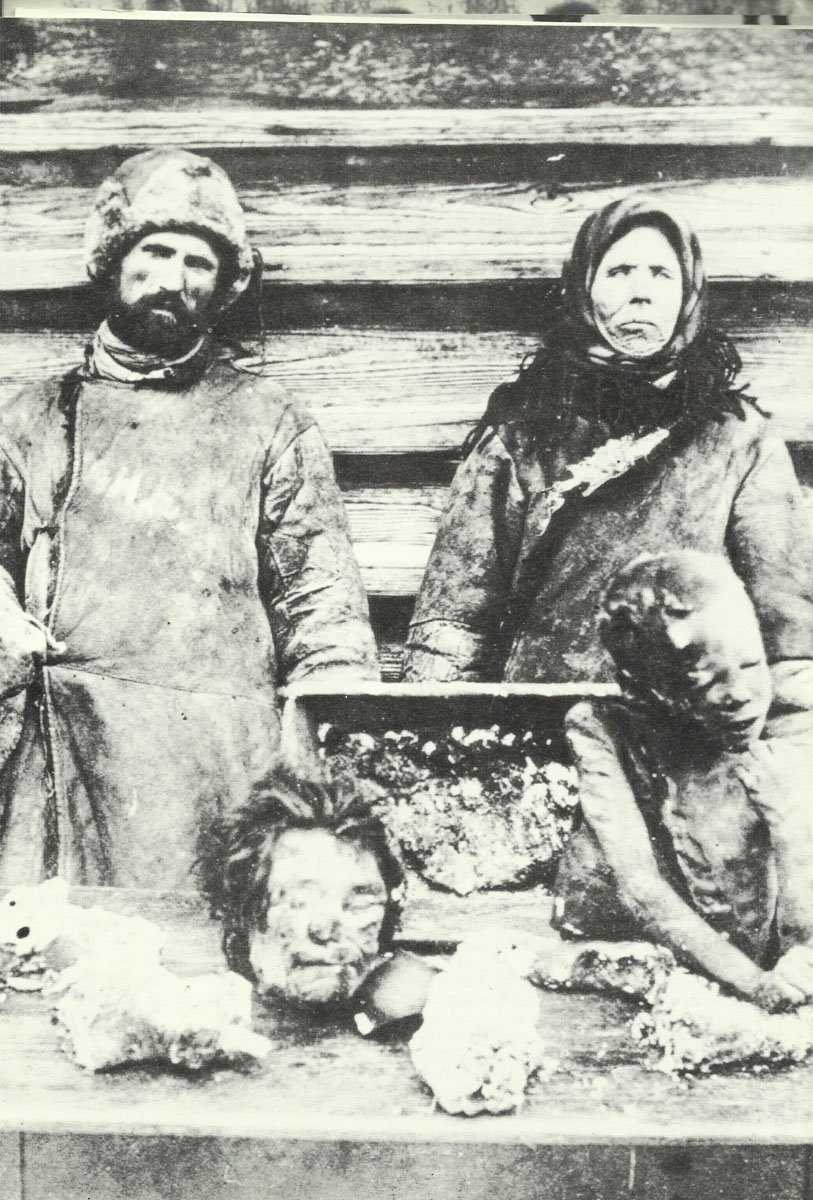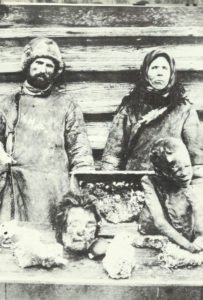 World War One Diary for Wednesday, November 28, 1917:
Eastern Front
Russia: Lenin and Trotsky radio and telegram proclamation 'The Russian Army and the Russian people cannot and will not, wait any longer.'
ESTONIA DECLARES INDEPENDENCE.
Western Front
Cambrai: 16,000 German gas and high-explosive shells rain down on Bourlon Wood.
France: AEF US First Army Staff College opens at Langres with three-month course.
Africa
East Africa: Tafel's main body of 1,312 troops and c.2,200 porters surrender. GERMAN EAST AFRICA ALL IN BRITISH HANDS. King George V's telegram congratu­lates Deventer on November 30.
Sea War
British Home Waters: U-boat sinks British Elder-Dempster liner Apapa (77 lives lost).
Adriatic: ­Austrian destroyers and torpedo boats shell coast railway near Senigallia.
Britain: WRNS founded (Women's Royal Naval Service).