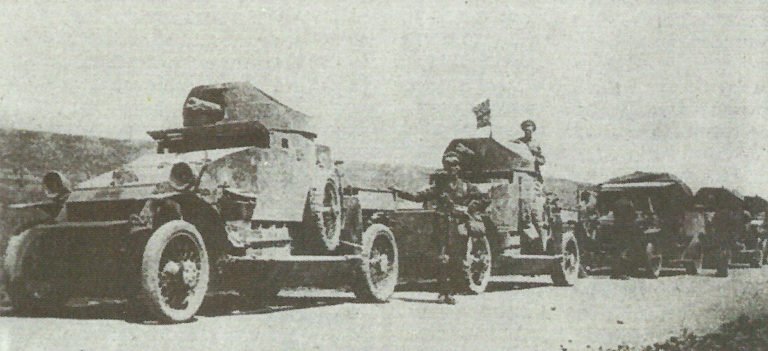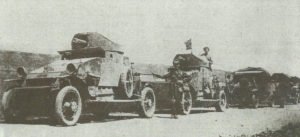 World War One Diary for Thursday, November 30, 1916:
Eastern Front
Dobruja: ­Russian and RNAS armoured cars (left Odessa November 13, arriving Hirsova on Danube November 27), lead attack (until December 1 with 7 armoured cars damaged) at Topalul aiding IV Siberian Corps (over 9,000 casualties) to take two hills hold by Bulgarian troops.
Galicia: Russians repulsed on river Zlota Lipa.
Sea War
North Sea: German raider (ex­-liner) Wolf (Nerger, 458 mines, and a small seaplane) breaks out for worldwide 15-month cruise (until March 24, 1918) that sinks 15 ships or 38,391t.
Channel: Q-ship Penshurst sinks coastal submarineUB-19 (left Zeebruegge November 22). U-49 on maiden voyage (November) sinks 40,000t shipping in Channel and Biscay.
Britain: During November the shipping losses were 49 ships (7 to mines) worth 168,809t in total to U-boats of 325,218t of all nations (164,130t or 40 ships in Mediterranean).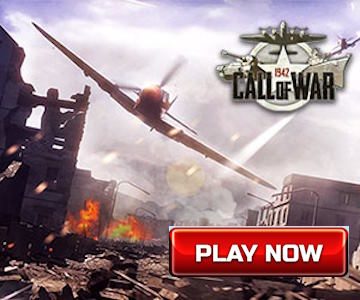 Politics
Austria: Francis Joseph's funeral: Kaiser Wilhelm II; Tsar Ferdinand; Kings of Bavaria and Saxony; Crown Princes of Germany, Sweden and Turkey attend.
Neutrals
Greece: Reserve officers called up. Government refuses Allied demands and their troops land at Piraeus.