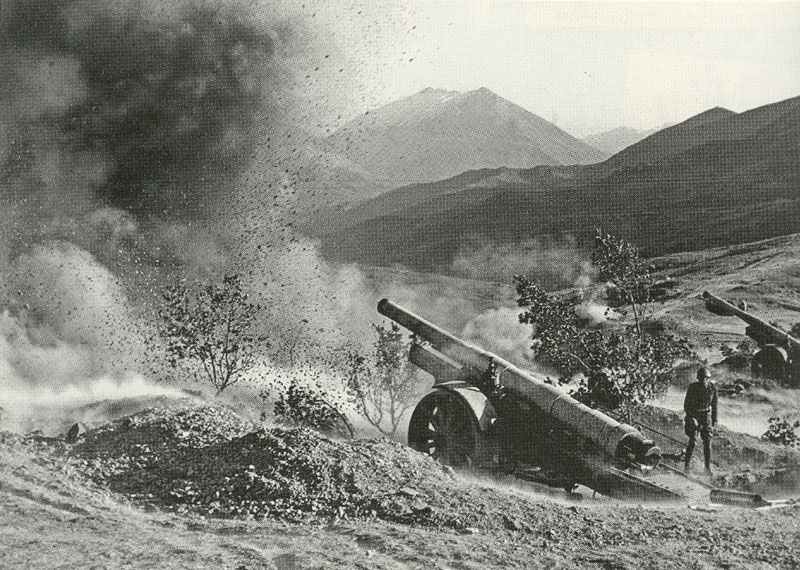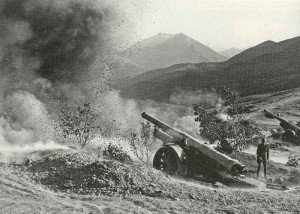 Diary for Saturday, November 30, 1940:
Balkans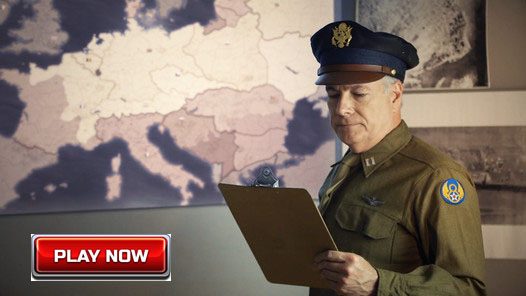 Greeks capture Progradets in northeast Albania, after nine-day battle until December 9.
Air War
First of two consecutive night raids on Southampton – by 128 and 123 bombers, respectively – serious damage in city centre and suburbs. Total casualties: 370.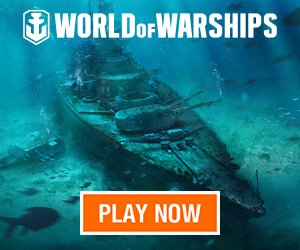 Home Fronts
Greece: Civilian air raid casualties since October 28: 604 killed, 1,070 injured.
Politics
'Treaty' between Japan and puppet 'Central Government of China'.
Sea War
Merchant shipping losses in November 1940: 86 Allied ships with 294,054 tons in Atlantic, 11 Allied ship with 91,661 tons elsewhere.
4 Axis ships with 16,938 tons in Mediterranean.
2 U-boats sunk in the Atlantic, Arctic or Baltic. 27 serviceable U-boats in Atlantic.