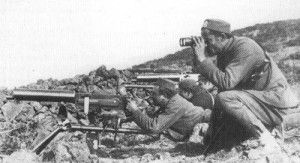 Diary for Tuesday, November 30, 1915:
Southern Fronts
Serbia: Austrian 62nd Division occupies Plevlje in northwest Montenegro and secures bridgehead south of river Cehotina (until December 3), but too weak to interfere with Serb retreat.
Middle East
Gallipoli: 53rd (Welsh) Division down to 2,590 fit men among 134,728 Allies, 393 guns and 14,587 animals.
Secret War­
Egypt: Gertrude Bell arrives in Cairo to work for British Intelligence on Arab tribes, met by TE Lawrence among others, sails for India on January 28, 1916.
Switzerland: MI1c station chief claims to have detected 11 German divisions moving from Eastern to Western Fronts.
African Fronts
Cameroons: Germans troops attack Semini.
Air War
Western Front: 20 RFC 3rd Wing aircraft damage Miraumont quay and rail line despite very high wind.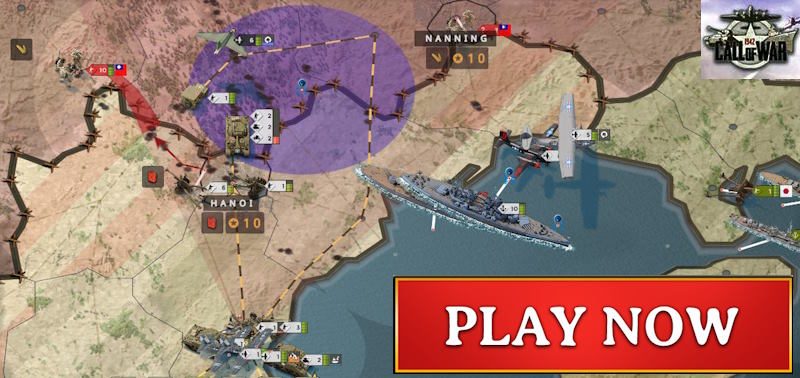 Politics
Montenegro: King appeals for help to diplomatic corps.
Britain: Allies formally sign London Pact.
Neutrals
USA: Large post-war German order for copper.
Home Fronts
Britain: Kitchener returns to London, Asquith refuses his proffered resignation. Munitions Ministry-Union Negotiating committee appointed.
Austria: Ten Cabinet changes.
France­: 1897 class call-up.