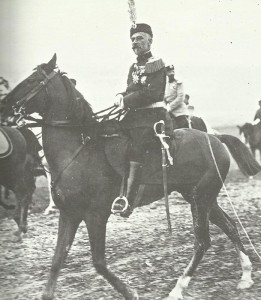 Diary for Tuesday, November 9, 1915:
Southern Fronts
Serbia: Putnik attacks Bulgars east of Pristina with 5 divisions, his defence on Morava line ends having extricated Timok Army survivors from northeast. Mackensen prepares XXII Reserve Corps for transfer (Alpenkorps replaces it).
Western Front
France: Prime Minister Poincare and General Joffre visit Front.
Britain: House of Lords attacks against Field Marshal French and GHO (and on November 16).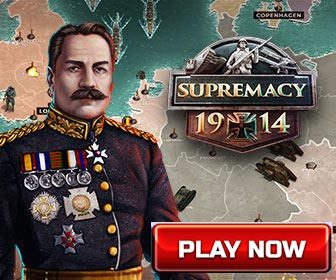 Eastern Front
Pripet: Brusilov occupies German position near Kolki on river Styr, 3500 PoWs taken today, breaks German lines west of Chartorysk, 2050 PoWs taken, loses Chartorysk on November 15 but retakes it on November 19.
Sea War
Western Mediterranean: German U-boat sinks Japanese steamer off Morocco.
Politics
Britain: Asquith Guildhall speech affirms 'Be the journey long or short we shall not pause or falter'. Foreign Minister Grey proposes conditional military convention to Rumania, Bratianu refuses (November 12).