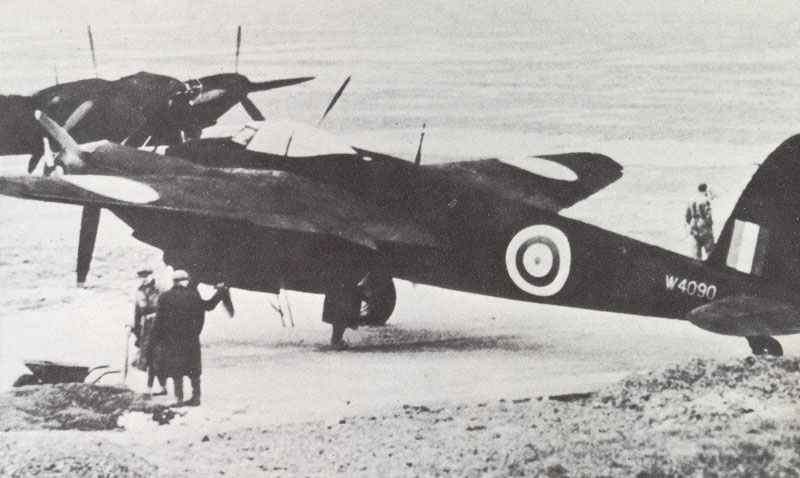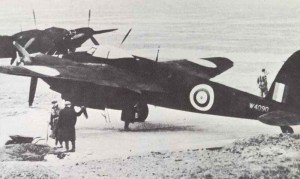 WW2 War Diary for Wednesday, October 20, 1943:
Air War
Germany: 285 RAF and RCAF Lancaster bombers raid Leipzig in severe weather (1,085t bombs dropped). Mosquitoe bombers attack Berlin. 17 planes lost.
Britain: Attempted night raids on London and Hull fail abysmally.
Eastern Front
Southern Sector: 4 Russian 'Fronts' (army groups), previously known as 'Voronezh', 'Steppe', 'South-West' and 'South', redesignated '1st' to '4th' Ukrainian Fronts (UFs).
Sea War
Caribbean: U-boat U-516 sinks 6 ships and escapes despite week-long hunt by Allied forces.
Pacific – Operation Ro: 6 Japanese carriers ferry 173 planes from Truk to Rabaul in readiness for planned offensive in Solomons.
Politics
Britain and USA agree to establish investigative War Crimes Commission.