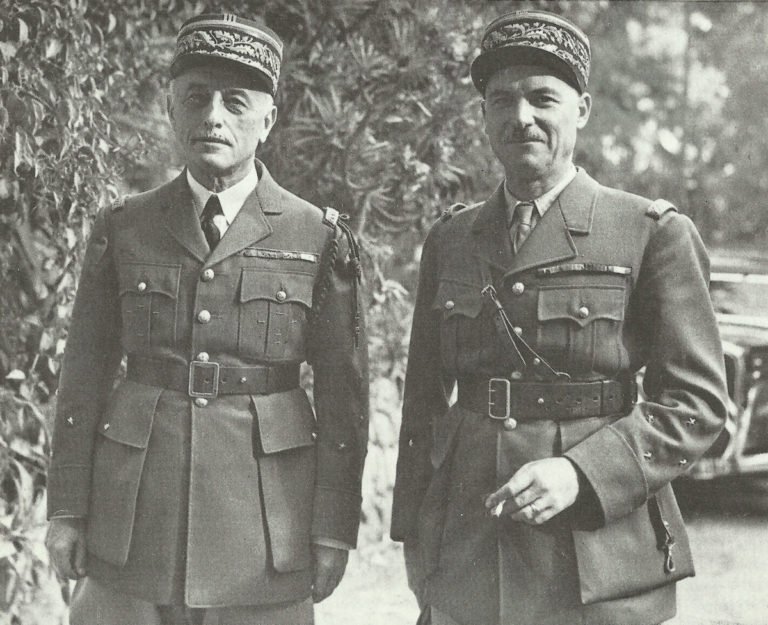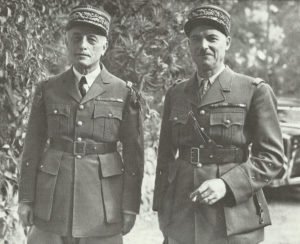 WW2 War Diary for Thursday, October 22, 1942:
Secret War
Northwest Africa: Lieutenant-General Mark Clark lands on North African coast from British sub Seraph and contacts pro-Allied French Officers (night October 22-23).
Air War
Mediterranean: RAF launches series of DEVASTATING RAIDS ON THE TURIN-MILAN-GENOA 'TRIANGLE' (Italian equivalent of the German 'Ruhr') with night attack by 100 Lancaster bombers on Genoa. 6 heavy night raids on Genoa and 7 on Turin by year's end. Both industrial production and civilian morale affected.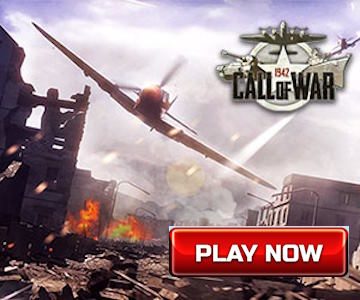 Eastern Front
Siege of Leningrad: Germans make unsuccessful assault on Suho Island in Lake Ladoga.