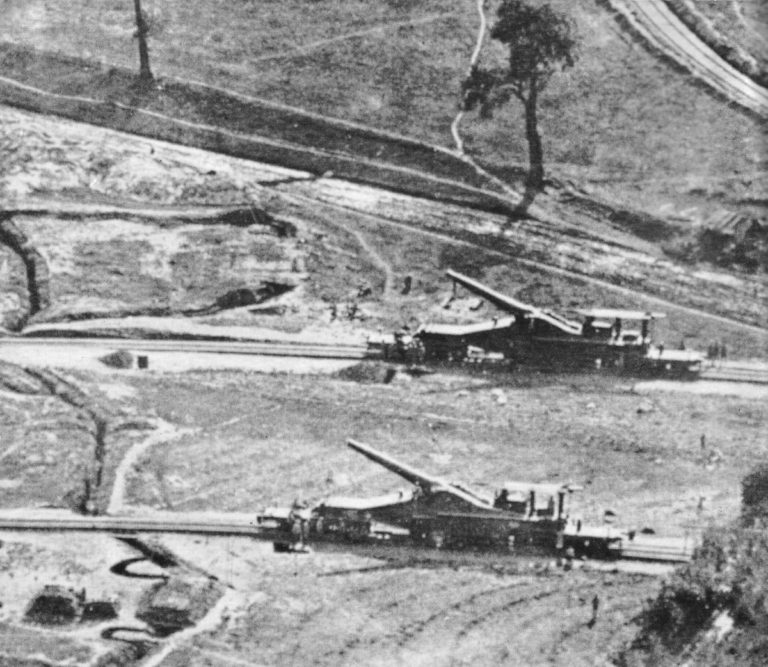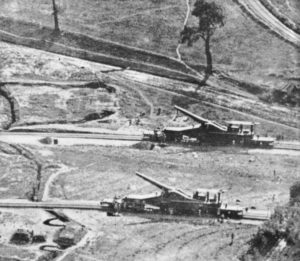 World War One Diary for Monday, October 7, 1918:
Western Front
France: Supreme War Council learns new German Chancellor has approached President Wilson with request for armistice.
Aisne­: French troops capture Berry-au-Bac.
Eastern Front
South Russia: General Berthelot proposes Salonika army use in South Russia to Clemenceau to protect Denikin's White build up; Franchet d'Esperey opposes on October 27.
Volga: Red Fourth Army retakes Samara. (Red Eastern Front now 103,000 soldiers; 298 guns and 1,627 MGs strong.)
North Russia: US 339th Infantry coy wins skirmish at Borok, but Reds force Allied outposts back (October 9-10). Allies retreat 20 miles to Kurgomin­-Tulgas (October 13-17) and repel Red attack (October 23).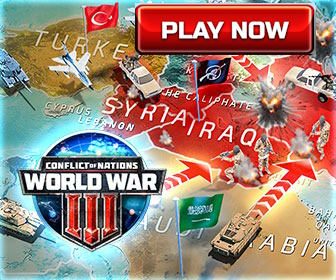 Middle East
Balkans: Supreme Allied War Council decides Salonika Army will march east through Thrace to Constantinople, Milne to command (October 10), ready with 4 divisions on October 29.
Air War
Western Front: French pioneer aviator Roland Garros killed aged 30 (having escaped to Holland from Magdeburg PoW camp in February).
Politics
Poland: Poles in Warsaw proclaim independence, as do deputies in German Reichstag.
USA: Sir E Geddes and British Naval Mission arrive in New York.