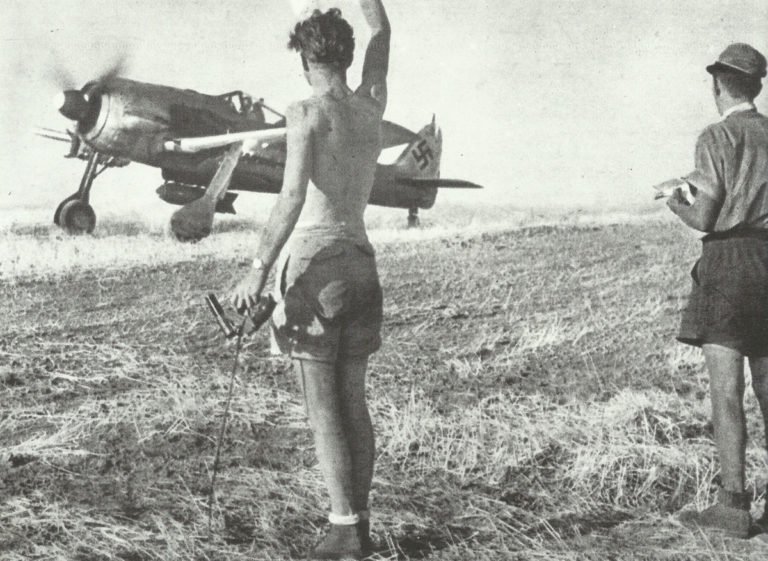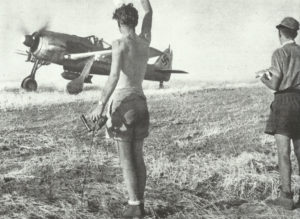 WW2 War Diary for Thursday, October 7, 1943:
Mediterranean
Italy: US 5th Army enters Capua, on river Volturno, 32 km north of Naples.
Eastern Front
Central Sector: Russians capture Nevel, west of Velikie Luki.
Sea War
Mediterranean: British cruisers Penelope and Sirius, with two destroyers, annihilate German troop convoy making for Kos Island (Agean).
Secret War
Britain: Bohr (Atomic physicist escaped from Denmark to Sweden on September 30, 1943) flies to Scotland.