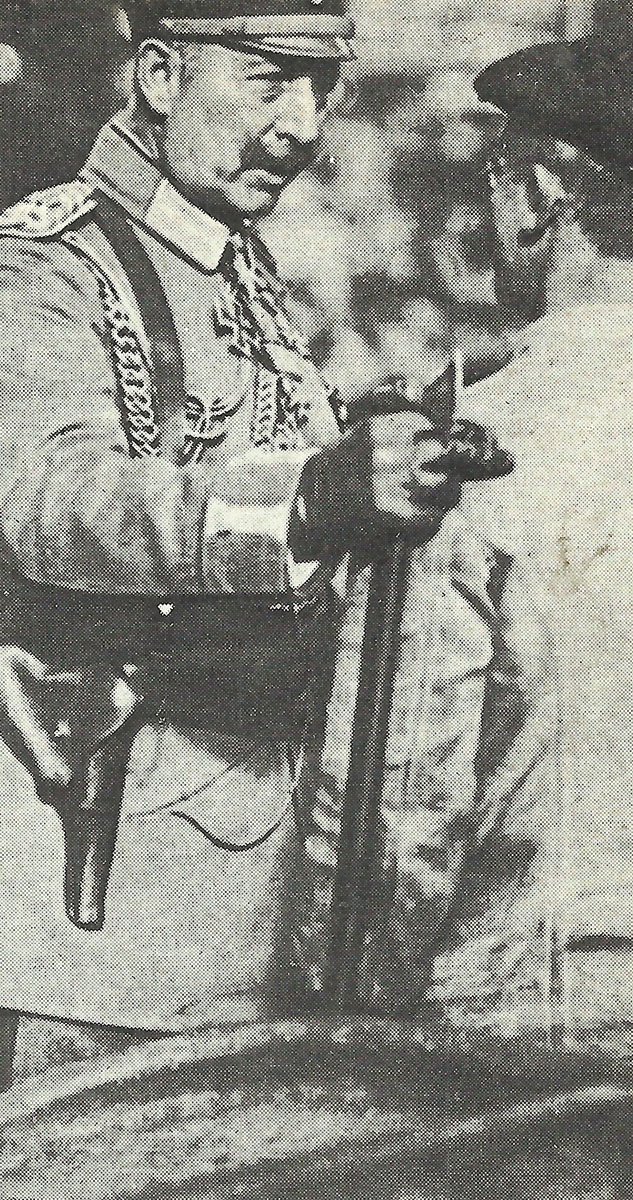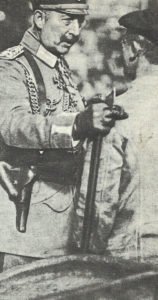 World War One Diary for Tuesday, September 10, 1918:
Home Fronts
Germany: Kaiser addresses 1500 Krupp workers on only visit to Essen Gusstahlfabrik and gets no response.
Eastern Front
Volga: Red Fifth Army (aided by 4 Baltic Fleet destroyers) retakes Kazan; Czechs and Komuch People's Army retreat to avoid trap.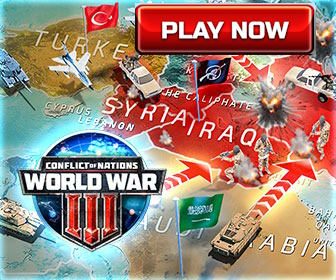 Sea War
North Sea: Coastal submarine UB-83 sunk in Pentland Firth by destroyer HMS Ophelia's depth charges.