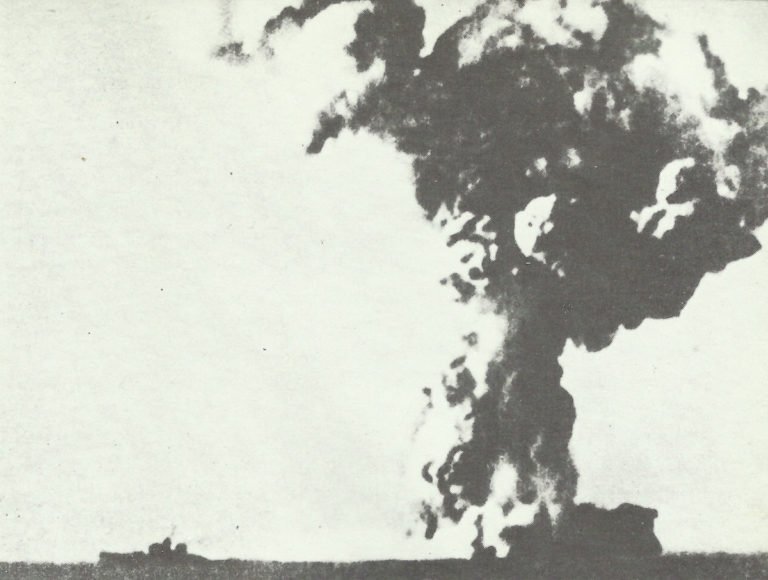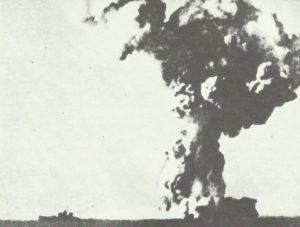 WW2 War Diary for Thursday, September 9, 1943:
Sea War
Mediterranean – ALLIES LAND AT SALERNO: US 5th Army (Lt.Gen. Mark Clark) and British 10th Corps land at Salerno, south of Naples (Operation Avalanche). British 1st Airborne Division lands, by sea, at Taranto (Operation Slapstick).
Do 217 sinks Italian battleship Roma with Fritz X radio-controlled missile (1,255 killed, including Admiral Bergamini).
German E-boats S-54 and S-61 lay mines in Taranto harbour which sink HMS Abdiel (September 10); then race to Venice, sinking Italian gunboat and destroyer and capturing troopship Leopardi en route and forcing Italian naval commander at Venice to surrender.
King Victor Emmanuel and his Government proceed abroad Italian cruiser Scipione Africano from Pescara to Brindisi.
Occupied Territories
Iran: British-Soviet puppet government declares war on Germany.