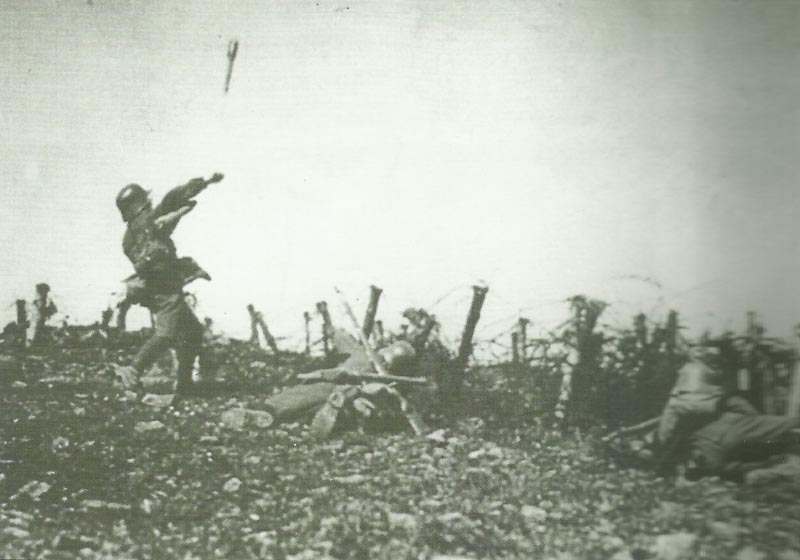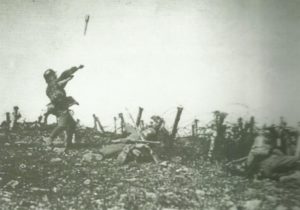 World War One Diary for Wednesday, September 11, 1918:
Western Front
France: Belgian King Albert meets Foch at Bombon and agrees to lead Allied Flanders offensive.
Cambrai: German counter­-attacks at Gouzeaucourt and Moeuvres. British retake 3 villages to south.
Meuse: Lieutenant-Colonel Patton instructs 34th Brigade (US) Tank Corps in St Mihiel Sector: 'American tanks do not surrender … as long as one tank is able to go forward. Its presence will save the lives of hundreds of infantry and kill many Germans …'
Eastern Front
Northern Russia: Allies from Murmansk capture Fort Ukhtinskaya. 200 Royal Scots and 2 guns from Archangel repel 500­ Red night attack and occupy Priluki on river Dvina (until September 12), occupy five more villages astride river up to 25 miles southeast (September 14-17).
Trans­-Caspia: 136 British with 2 guns (arrived September 4) aid repulse of Reds from Kaakha (and on September 18).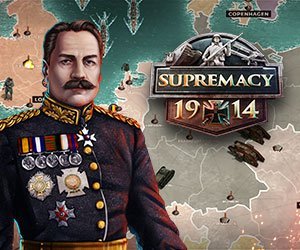 Africa
East Africa: 324 KAR defeat 2000 Masai (revolt vs recruiting) 20 miles west of Narok; talks restore quiet till February 1919.
Politics
Britain: Lloyd George cable thanks Czech legions for service to Allies.
Germany: Hintze instructs appeal to Holland for mediation.
USA: Government declines Cuban troop offer due to shipping shortage.