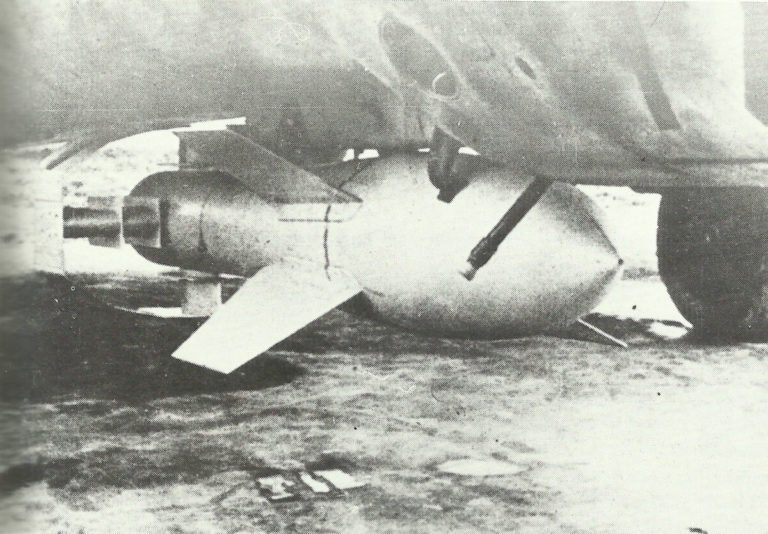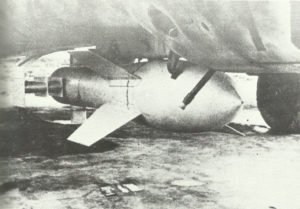 WW2 War Diary for Saturday, September 11, 1943:
Air War
Mediterranean: Do 217s of KG 100 (formerly KGr 100) commence series of attacks on Allied fleet off Salerno, using Fritz X and Hs 293 missiles. Cruisers Savannah and Uganda and battleship Warspite seriously damaged; hospital ship Newfoundland and 1 transport sunk (September 11-15).
Germany: 360 RAF bombers attacking Duesseldorf and dropping 760t of bombs.
Sea War
Mediterranean: 7,139 French and US troops transported from Algiers to Corsica (September 11 – October 1).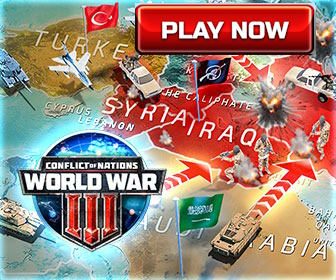 Mediterranean
Italy: British 8th Army capture Brindisi.
Aegean: Italian garrison of Rhodes surrenders to Germans.
Pacific
New Guinea: Allied force captures Salamaua, near Lae.