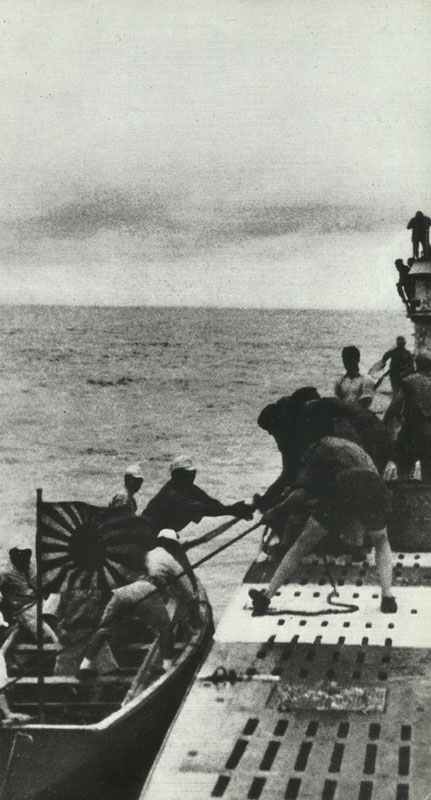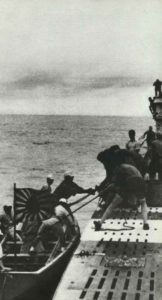 WW2 War Diary for Tuesday, September 14, 1943:
Sea War
Indian Ocean: U-boat group Monsun ('Monsoon') begins operations; 6 ships sunk during October. All except U-533 (lost) then go to Penang.
Mediterranean: Greek submarine Katsonis sunk. British land on Kos (Dodecanese).
Eastern Front
Central Sector: Yeremenko drives towards Smolensk from the north.