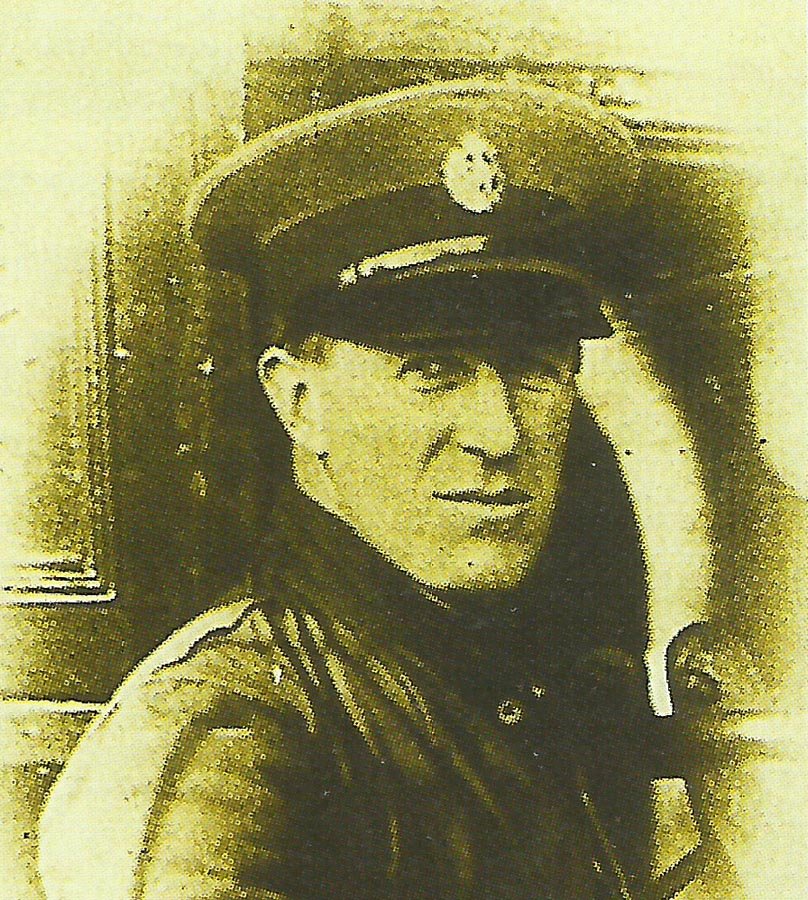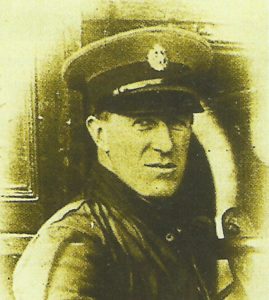 World War One Diary for Sunday, September 16, 1917:
Middle East
Arabia: Lawrence leads 100 Arabs against Mudauwara Station on Hejaz Railway, blows up and captures Turk train (over 180 casualties including Austrian gunners) to south on September 19 and returns to Aqaba on September 21.
Palestine: Major-General Bols succeeds Lynden-Bell (appointed October 27, 1915) as Allenby's EEF CoS.
Western Front
Britain: Haig approves Byng's Cambrai tank attack scheme.
Meuse: French repulse attack on Apremont Forest (St Mihiel).
France – The La Courtine 'Massacre': Loyal Russian troops (3rd Brigade) with 75mm mle 1897 battery storm La Courtine internment camp to suppress mutinous Bolshevik 1st Brigade (Globa), 200 miles south of Paris.
Air War
Germany: Allied air raids on Stuttgart and Colmar.