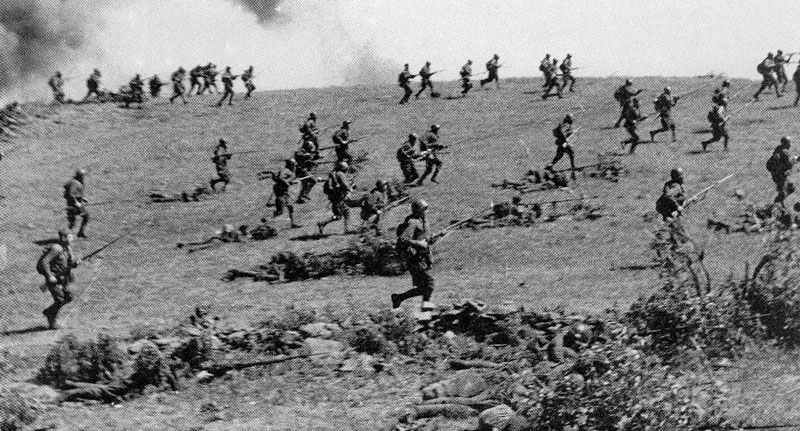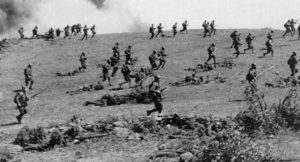 WW2 War Diary for Wednesday, September 16, 1942:
Eastern Front
Stalingrad: Rodimtsev Division recaptures Mamai Hill, but suffers appalling casualties (fighting continues on and around Hill until January 1943).
Air War
Britain: 3 American-volunteer 'Eagle Squadrons' (equipped with Spitfire fighters) to be transferred from RAF to USAAF.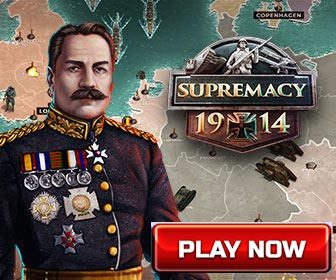 Africa
Madagascar: Vichy Governor-General requests armistice terms.