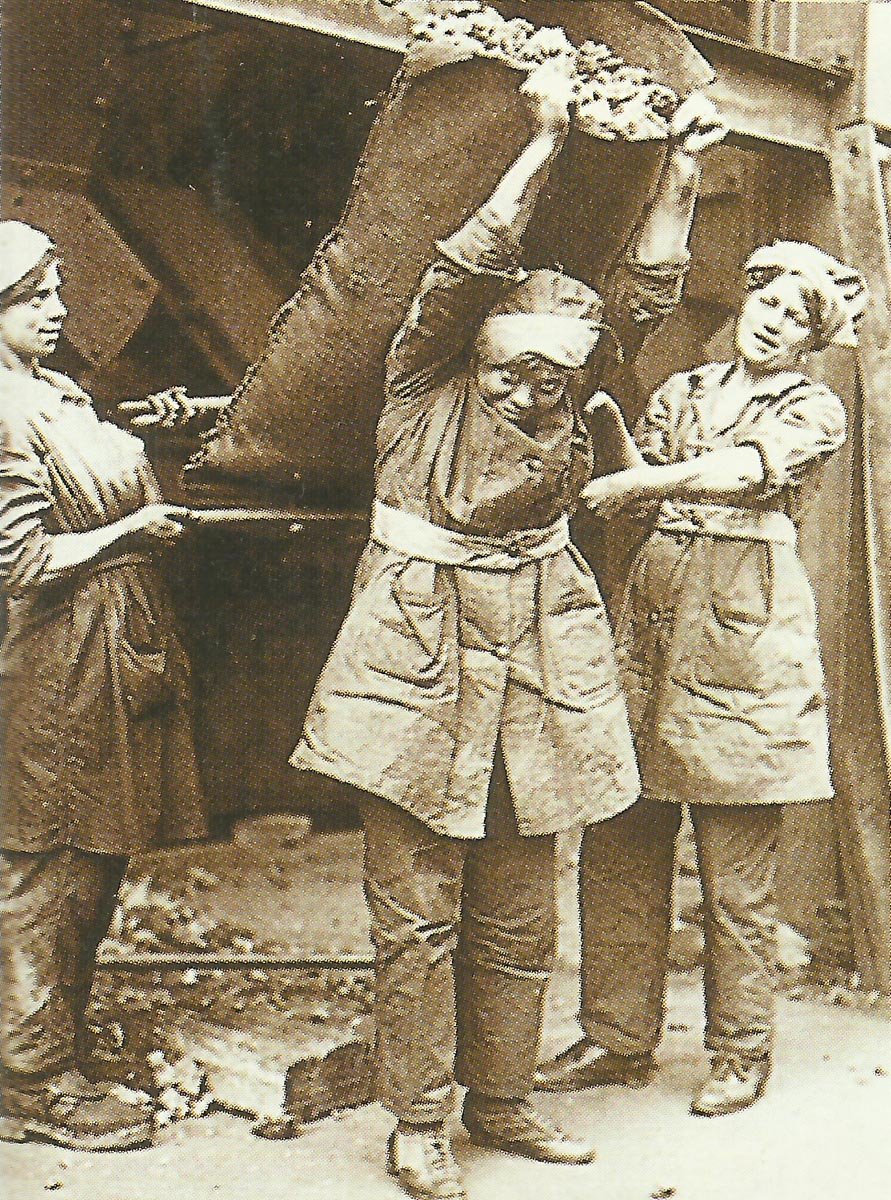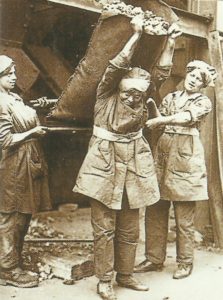 World War One Diary for Monday, September 17, 1917:
Politics
France: Churchill meets French Munitions Minister Loucheur in Paris, latter urges Allied Munitions Council.
Home Fronts
Britain: Bread subsidy with 9d loaf. BST ends 2am. Coalminers flat wage up 1s 6d per day.
Russia: Trotsky released from Kresty prison.
Germany: Government asks 15-year-olds to volunteer for Army.