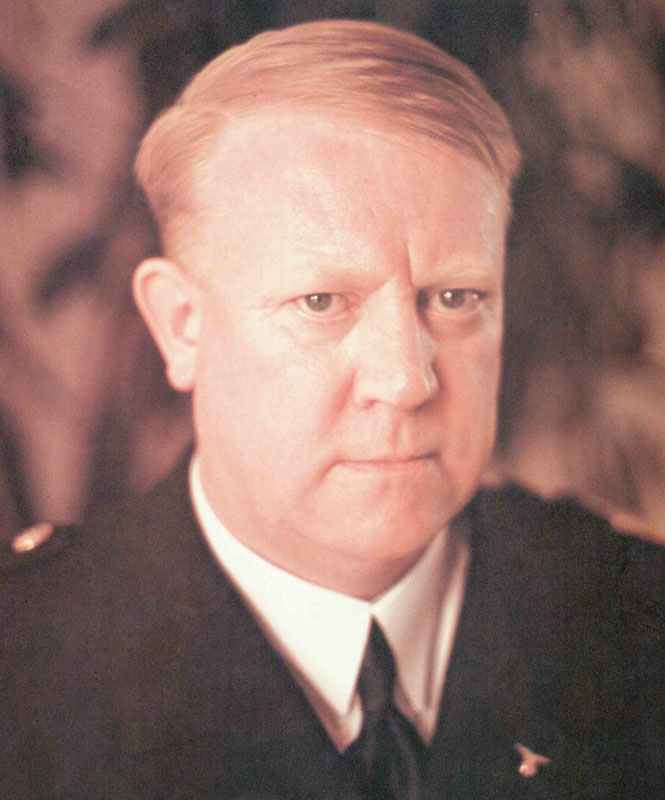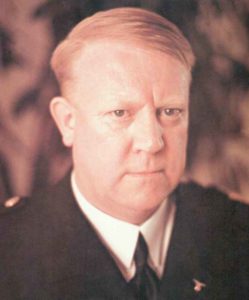 WW2 War Diary for Thursday, September 17, 1942:
Occupied Territories
Norway: Quisling reintroduced capital punishment in Norway.
Africa
Madagascar: Vichy Governor-General Annet rejects British armistice terms.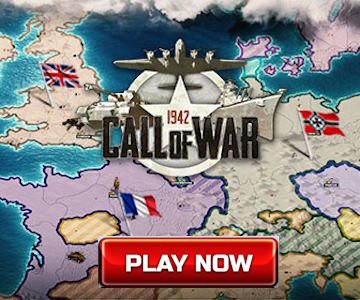 Home Fronts
USA: Roosevelt begins 15-day nationwide inspection tour of military bases, shipyards and aircraft plants, including vast new Ford heavy bomber assembly plant at Willow Run, Detroit.