World War One Diary for Sunday, September 22, 1918:
Southern Fronts
Serbia: Serb Second Army reaches Negotino on river Vardar, 20 miles north of line from September 14. Prilep-Gradsko rail line cut, d'Esperey orders cavalry pursuit.
Middle East
Palestine: NZ Mounted Brigade seizes Jisr-ed­-Damieh Jordan bridge with 786 PoWs. Djemal Kuchuk belatedly orders Fourth Army retreat east of Jordan while Colonel Oppen's 2,000 Asia Corps (700 Germans) survivors ford Jordan (night September 22-23).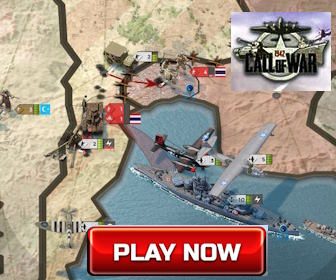 Air War
Trans-Jordan: 2 Bristol Fighters and 1 DH9 reinforce Arab Army east of Deraa, destroy 2 German two-seaters and a Pfalz scout. Handley Page joins on September 23 with fuel and spares and bombs Deraa rail station. West of Jordan RAF drop 411 bombs and fire 30,000 MG rounds at Turk fugitives.