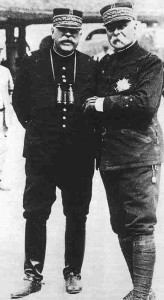 Diary for Thursday, September 23, 1915:
Western Front
Joffre Order of the Day to 'Soldiers of the Republic … … Your elan will prove irresistible'.
Eastern Front
Brusilov's 4th Division (Denikin) retakes Lutsk with 12,000 PoWs. Austrian CoS Conrad sacks Fourth Army Chief off Staff as he cannot remove its GOC Archduke.
Southern Fronts
Greece: Precautionary Greek Army mobilisation of 180,000 soldiers after Venizelos persuades King.
Middle East
Dardanelles committees declines until following day Lloyd George idea of sending Suvla troops to Salonika and decides on winter campaign.
Sea War
Dardanelles: Commodore Keyes vainly submits new plan for naval forcing of Straits, but C-in-C Robeck opposes.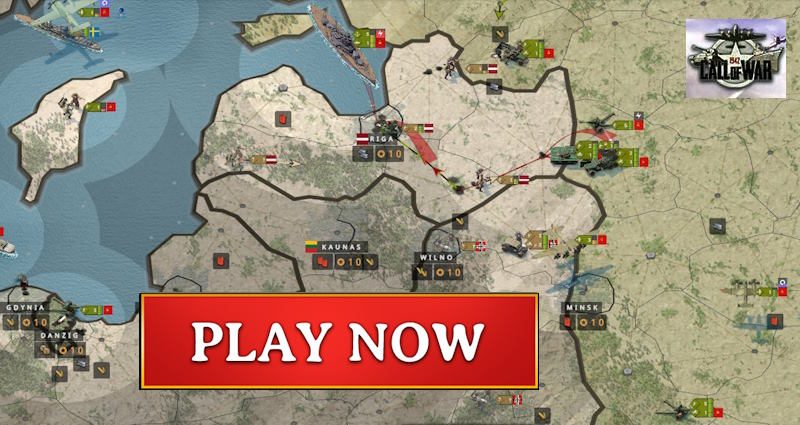 Air War
Western Front: Royal Flying Corps and Aeronau­tique Militaire launch 5-day combined attack (until September 28) on Lille-Douai-Valenciennes rail 'triangle' for Allied autumn offensive, despite poor weather. RFC (92 bombing sorties) drops 5 1/2 t or 245 bombs hitting 5 or 6 trains, damaging lines in 16 places, setting Valenciennes sheds alight (2 aircraft failed to return).
Politics
Greece: Greek Army precautionary mobilization.
Rumania: Franco-Russian Ambassadors ask governments' attitude about Bulgaria. Rumanian leaders lonescu and Filipescu demand mobilization following day.