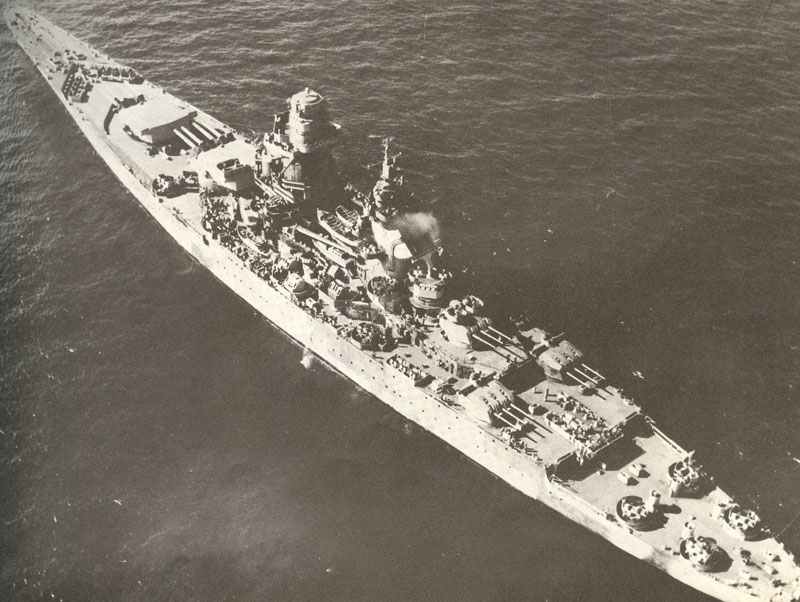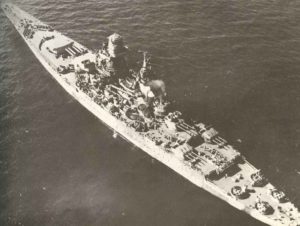 Diary for Monday, September 23, 1940:
Sea War
Atlantic – DAKAR EXPEDITION (Operation Menace): Unsuccessful British-Free French attempt to occupy Dakar, Vichy stronghold in West Africa. Vichy battleship Richelieu (partially repaired following July 7, 1940, incident), shore batteries and submarines hold off 3 British battleships, 4 cruisers and carrier Ark Royal. Barham, Resolution and cruiser Cumberland damaged; 1 Vichy destroyer and 2 submarines sunk. Total French casualties, 563.
Air War
German fighter sweeps over Southeast England: 10 Me 109Es, 2 Spitfires and 6 Hurricanes shot down. Night raids on London by 261 aircraft. 119 RAF bombers sent to Berlin.
Home Fronts
Britain: George Cross and George Medal instituted for civilian bravery.
Indo-China
Vichy French garrison at Da Nang, Central Vietnam, offers fierce resistance to Japanese occupation forces.