World War One Diary for Sunday, September 23, 1917:
Air War
Western Front: Lieutenant Werner Voss (48 victories since November 27, 1916), leader of Jasta 10 killed in action, aged 20 in Fokker triplane by Lieutenant Rhys-David (killed in action on October 27) among McCudden's 6 SE5s of No 56 Squadron Royal Flying Corps (unit destroys 2 more German fighters on September 30, making total of 200 kills since April 23).
Western Front
Ypres: BEF losses 20,000 soldiers since September 20.
France: US Tank Corps founded.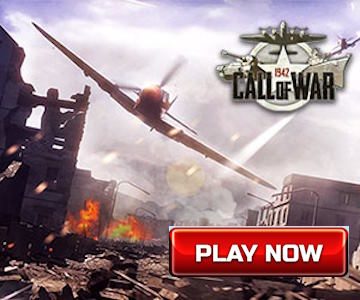 Sea War
Flanders: Haig calls off long­-planned and prepared amphibious landing by 24,000 troops near Westende, because Third Ypres battle bogged down.