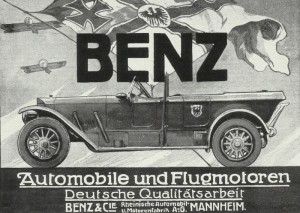 Diary for Friday, September 24, 1915:
Southern Fronts
Serbia: Austrian aircraft bomb Pozharevats. Drina crossing attempts foiled.
Greece: Kitchener suggests British 10th and 11th Divisions be sent from Suvla bridgehead (Gallipoli) to Salonika.
African Fronts
Southeast Cameroons: Germans have forced French back to line Elertua-Dume- east of Abong Mbang-Lomie.
Sea War
Atlantic: U49 sunk by Q-ship Baralong.
Italy: Navy Minister Admiral Viale resigns, ostensibly for ill-health, but really due to criticism.
Home Fronts
Britain: Liquor Control applied to Greater London.
New Zeeland: National Registration Bill passed.
Russia: 500 reservists attack police at a Petrograd railway station in protest against Duma (parliament) suspension, other protests in Rostov and Astrakhan.