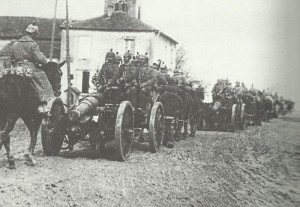 Diary for Monday, September 27, 1915:
Western Front
Loos: British pushed back in cold and rain between Fosse 8 and Hohenzollern Redoubt but Guards Division storms Pit 14 and chalk pits, recaptures Hill 70. German reserves stabilize French sector.
Champagne: ­French before German second line on a 6-mile front, but resistance growing.
Argonne: French repulse German attack.
Eastern Front
Baltic Provinces: Nieme­narmee beaten at Eckau (Riga).
Middle East
Mesopotamia: British Chief Political Officer Cox 'Baghdad is within our grasp … without reinforcing our troops'.
African Fronts
North Cameroons: – Nigerian troops surprise German Gandua outpost.
Chad: French administrator denounces Sultan Ali Dinar of Darfur (Sudan) for Senussi and Turco­-German intrigues; Anglo­-French collaboration from November.
Sea War
Adriatic: Italian battleship Benedetto Brin destroyed by Austrian saboteurs at Brindisi (595 casualties including 456 dead with Rear Admiral Baron de Cervin).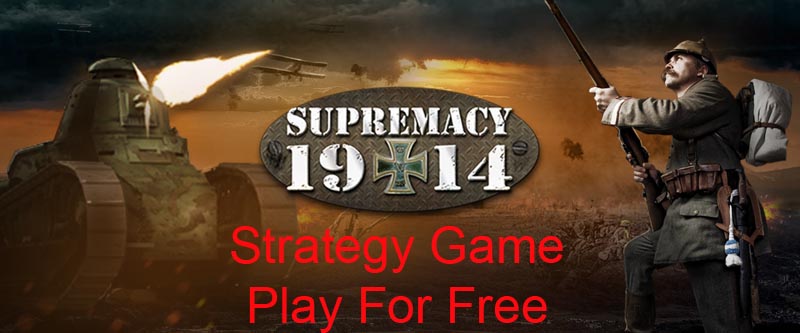 Politics
Greece: Venizelos gets King's consent to Allied landings at Salonika.