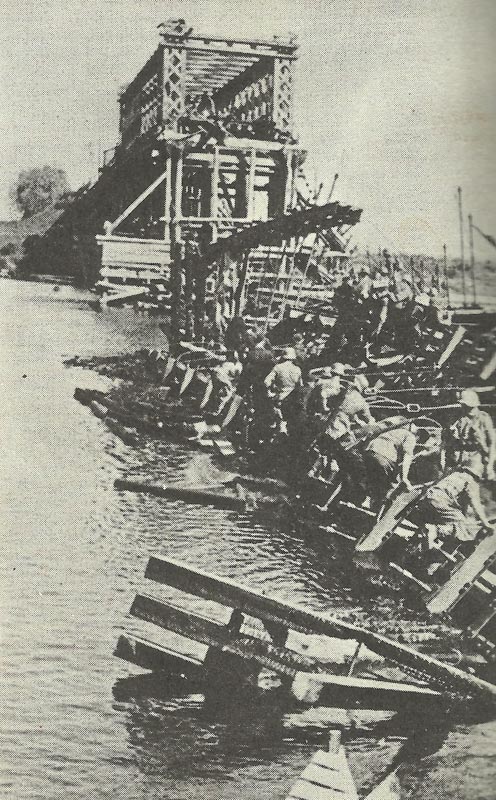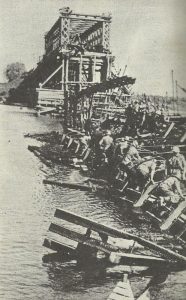 Second World War Diary for Monday, September 29, 1941:
Eastern Front
Operation Barbarossa: German troops enter Donets Basin (Donbas) industrial region, source of over 60 per cent of Russian coal output.
Sea War
Atlantic: British Arctic convoy PQ.1 leaves Reykjavik for Archangel with war supplies for Russia (arrives without incident, October 11).
Air War
Germany: RAF night raids on Stettin and Hamburg.
Occupied Territories
Czechoslovakia: General Elias, puppet Prime Minister of Bohemia-Moravia Protectorate arrested by Heydrich and deported to Berlin (sentenced to death October 1, but later reprieved).
Politics
Russia – Three-Power Conference in Moscow (September 29 – October 1): Beaverbrook (UK) and Harriman (USA) arrange for massive Lend-lease deliveries of war supplies to Russia.