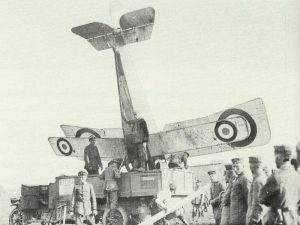 Great War Diary for Saturday, September 30, 1916:
Air War
Western Front: German September losses 27 aircraft to 123 Anglo­-French, RFC attacks 3 airfields. Trenchard writes to War Office via Haig for more numerous efficient fighters.
RFC has flown a record 22,500 hours (September) and suffered record 147 casualties. RFC takes 500 air photos of the Somme.
In September French Army retires its airships after c.60 sorties, they are trans­ferred to anti-U-boat patrol work.
Western Front
Battle of the Somme: British now hold all Thiepval Ridge except part of Schwaben Redoubt, advance south of Eaucourt l'Abbaye. The 6 German divisions from Le Transloy to the Ancre are replaced (until October 13) by 9 divisions (4 from Verdun, 2 from Flanders, 3 from Belgium). German guns fired 7,027,440 shells in September, 126 counter­-attacks made.
Eastern Front
Brusilov offensive, Galicia – Battle of Brzezany (­until October 2): III Caucasus Corps attacks Turk XV Corps, which loses 5,045 men but regains positions and takes 500 PoWs.
Southern Fronts
Macedonia: Serb Drina division finally captures both Mt Kajmakcalani peaks just inside Serbia. British 27th Division (364 casualties) launches major attack across river Struma via two bridges (laid on September 29), capturing villages southwest of Seres road and 250 PoWs with 3 MGs.
African Fronts
East Africa: Smuts writes to Gouverneur Schnee and Lettow suggesting honourable surrender and personal meeting; both refuse. 2/3 rds of the German colony now in British hands.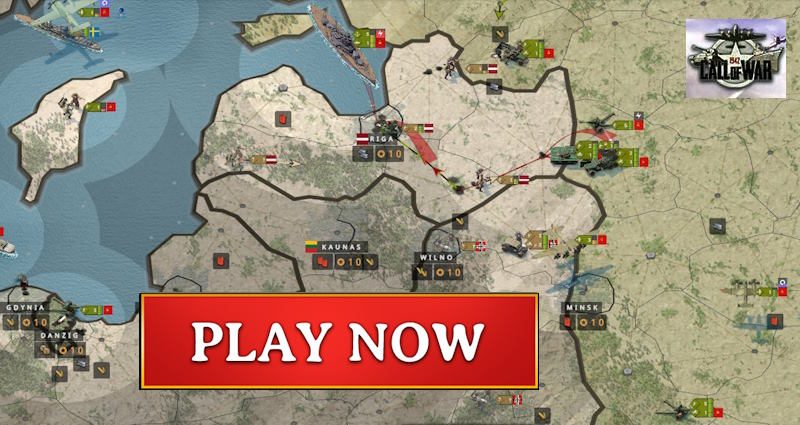 Sea War
Allied September shipping losses 315,000t (British 42 ships worth 104,572t with 20 lives lost) including 45 ships worth 229,163t in Mediterranean to U-boats.