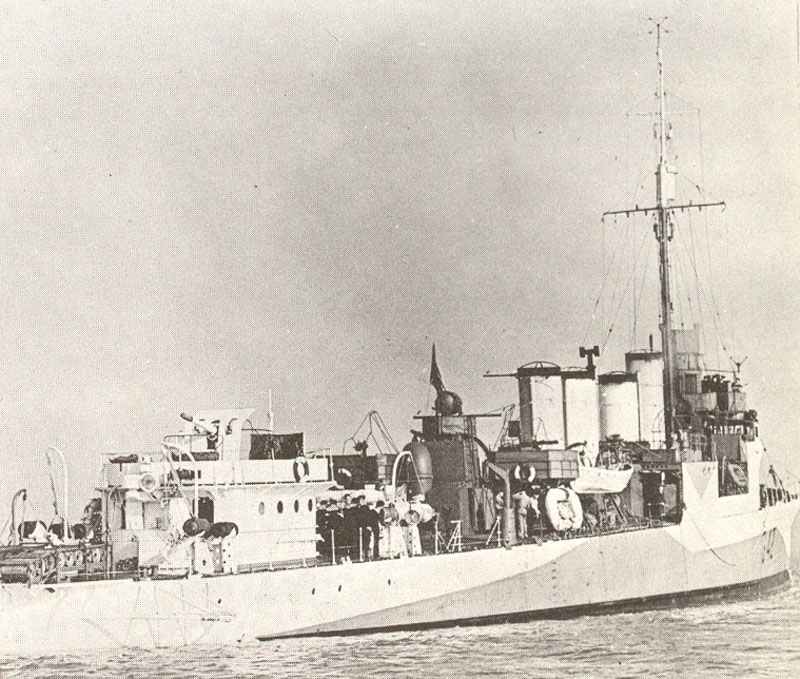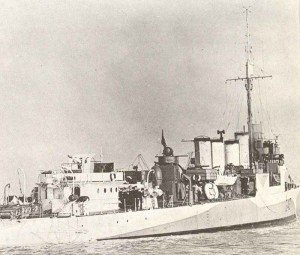 Diary for Tuesday, September 3, 1940:
Sea War
Hitler postpones launching of Operation Sea Lion from September 15 to September 21.
US forces to occupy naval and air bases in Bahamas, Bermuda, British Guiana, Jamaica, St Lucia, Trinidad and Newfoundland on 99-year lease; Britain to receive in exchange 50 old destroyers.
Air War
RAF night raid on Berlin (first of nine raids in September).
Home Front
Germany: Unemployed total 32,000.