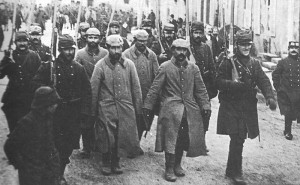 Diary for Thursday, September 30, 1915:
Western Front
Sir J French and Kitchener Order of the Day congratulates BEF. King sends a message to Sir John.
Champagne: Minor French gains. Joffre announces close of operations with the capturing of 25,000 PoWs and 150 guns – but no break-through could be achieved.
Southern Fronts
Italian Front: Italian attacks continue in snow and ice.
Serbia: Army Group Mackensen and German Eleventh Army (Gallwitz) activated.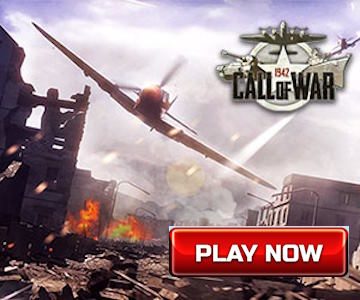 Middle East
Gallipoli – Suvla bridgehead: 10th Division leaves for Salonika.
Gallipoli – Helles ­bridgehead: VIII Corps 15,212 men fit, many sick.
African Fronts
2 South African staff officers to examine possible South African role in East Africa.
Sea War
Mediterranean: 13 German U-boats (out of 44 total) present, 8 at sea, 5 at Constantinople plus 11 Austrian craft.
Italy: Vice Admiral Camillo Corsini new Navy Minister.
Neutrals
Switzerland : German Berne Minister reports to Chancellor on Lenin's peace aims.
Home Fronts
Britain: Special Branch head Thomson gets publishers Constable to withdraw American book The Socialists and the War.