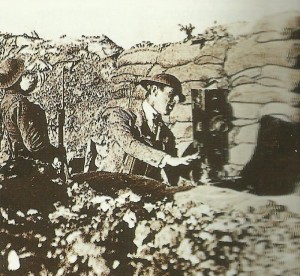 Diary for Friday, October 1, 1915:
Home Fronts
Britain: Retail Food Price RFP up 5% to 30%. Munitions Ministry now in command of 979 factories, recommends weekly wages (October 22). In October two film
cameramen allowed on Western Front.
Austria: Third War Loan.
France: In October Education Minister and mathematician Painleve persuades President to form Direction des Inventions Interessant la Defense in Paris.
Western Front
Artois: French advance at La Folie Heights (Vimy Ridge). German counter-attacks at Hohenzollern.
Champagne: ­French advance north of Massiges. Unsuccessful German counter-attacks on Maisons de Champagne.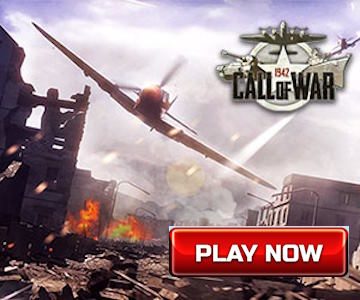 Eastern Front
Western Russia: German attacks on Dvinsk and Smorgoni.
Galicia: German general Linsingen gains 25 miles east of Lutsk.
Southern Fronts
Isonzo: Italian attacks on Tolmino fail. Cadorna issues orders for third offensive. Preparations continue despite cholera epidemic caught in Austrian ex-Eastern Front troops' trenches; whole units isolated to stamp it out.
Serbia: Military dead 125,864 to date including typhus deaths.
Salonika: Brigade-General AB Hamilton's British advanced party land.
Secret War
In October Austrians break Italian 'pocket cipher'.
Middle East
Gallipoli: During October c.700 British soldiers evacuated per day, more mining and bombing operations. 2nd French Div leaves from Helles bridgehead for Salonika (October 3).
Armenia: In October Turk 5th and 6th Divisions diverted south to protect Baghdad from British.
Sea War
U-boats begin first major campaign against Allied shipping in Mediterranean: U33 and U39 sink 18 steamers (62,000t) in Aegean. Kaiser approves (October 7) sending parts for 6 coastal u-boats UB to be assembled by German workers at Pola.
Black Sea: 3 Russian battleships, 2 cruisers, 7 destroyers (new dreadnought Imperatriza Maria and 5 destroyers covers) bombard Zonguldak and Kozlu (little damage).
North Sea: British monitors shell Lombaertzyde and Middelkerke, Zeebrugge shelled (October 3 and 17).
Britain: In October Cdr Burney RNVR gets Admiralty approval to develop his February minesweeping paravane proposal. Opera­tional 1916, fitted to 180 British ships by end 1916.
Adriatic: All 12 French destroyers withdrawn to cover troop ships going to Salonika, despite Italian objections.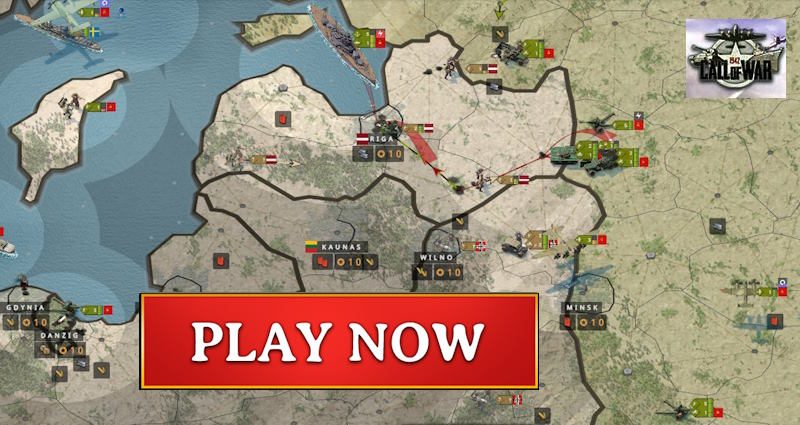 Air War
Bulgaria: During October the Army Aviation Corps reformed (moribund since 1913 Balkan War).
Western Front: In October French air strength 800 aircraft in 93 squadrons.
Politics
Anglo-Russian financial agree­ment.
In October US Naval Consulting Board formed under Edison for research.